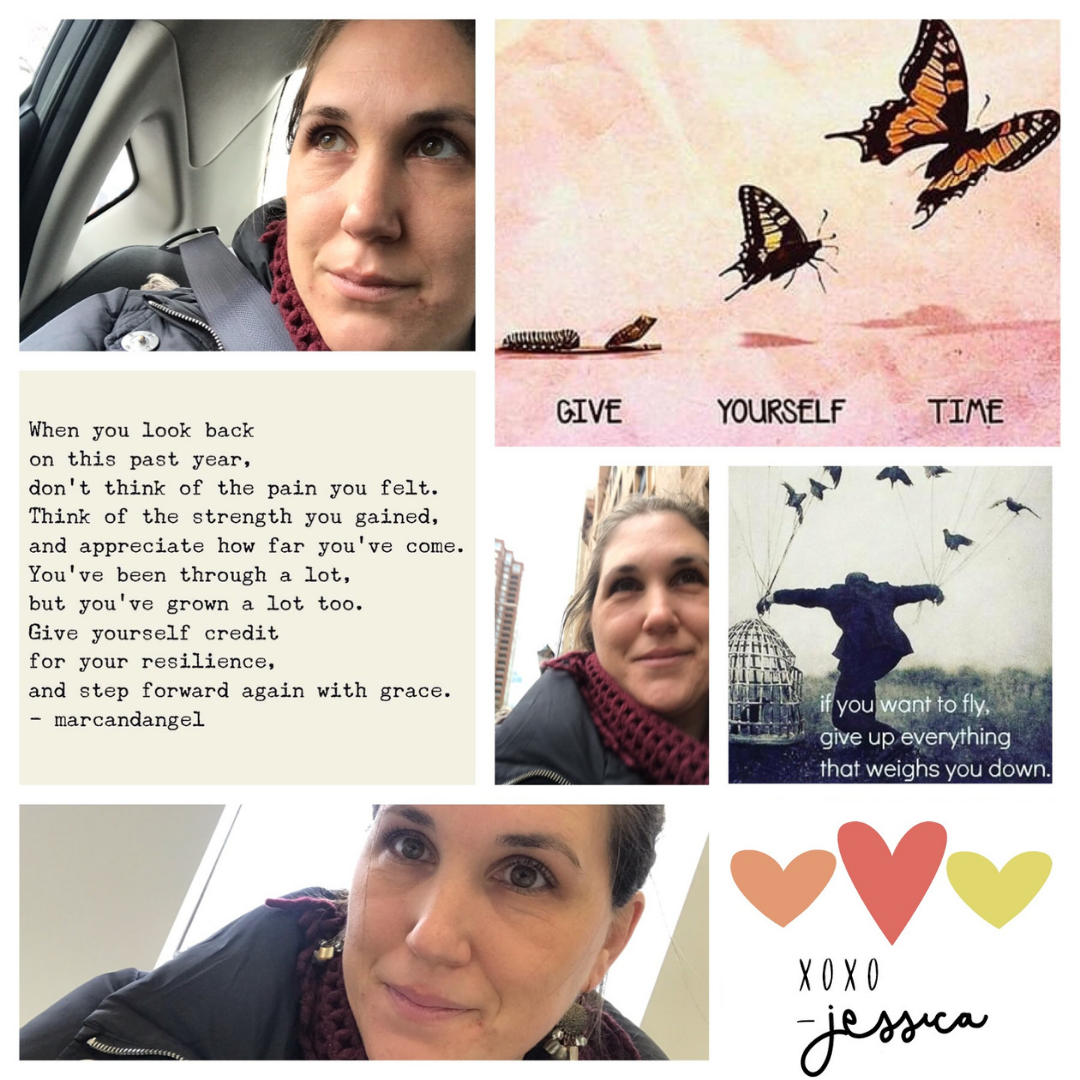 Today was hard.
This year has been hard. Harder than I ever thought I was tough enough to endure. But I have. I did. I made it through 2018.
This chapter did not go how I had planned, hoped, prayed for, asked the Universe for, on bended knee….
I am wiser. Stronger. Fuller. More grateful. Filled with both sadness, grief – as well as joy and anticipation. More sure of myself and my place and my value and my worth in this world.
I loved you then, I love you still, I always have, I always will. Maybe one day you will be able to lean into the fullness of that deep deep knowing. And see …. and feel …. the magic I've known all along.
But now….
I let go.
Lean into the fall.
Release.
Fly.
It's not the branch that ever determined my support or my security or my survival or my destiny
– it was me.
It's been me all along.
I fell.
I caught myself.
I got up, out of the ashes.
Spattered with tears, and broken winged ….
but still,
I rise.
May Love and Light Walk With You Always.
?
Today and Forever More.