need some help?
Parent Power Hour Coaching Session
Join me for a 60 minute 1:1 coaching session and let me guide you to a place of harmony and connection within your family.
BOOK YOUR SESSION
I'm here to help 
you don't have to do this alone
Having been a single mom to three incredible children for the last 6+ years, I know how challenging parenthood can be.
I've been through a huge number of personal challenges, built my own business, along with successfully homeschooling my kiddos. They're growing up to be such wonderful souls and whilst we're far from perfect (spoiler alert – there's no such thing!), I'm pretty proud of what we've achieved as a family.
I've decided to package up my knowledge and know-how into 1:1 coaching sessions, designed to guide you through a range of parenting topics and challenges. And because I know you've got no time, they'll only take up an hour of your busy schedule.
why do we glamorize the struggle of parenthood? 
Society is very good at making us feel like we should be superhuman, capable of juggling everything, wearing all of the hats and never complaining when we find things hard. After all, our parents "just got on with it" – so why can't we do the same?
But here's the thing. No successful individual – whether you're looking at parenthood, entrepreneurship or even becoming a professional athlete – ever does it alone. 
And you don't have to either. I don't! I have the amazing people around me that help me every single day, with my kids, my life and my business. I'm proud of that. I wear my support network as a badge of honor – not hustling and struggling by myself. 
I wanted to create these coaching sessions to give you direct access to a new part of your support network. Someone who has been there, done that and has lots of t-shirts to prove it!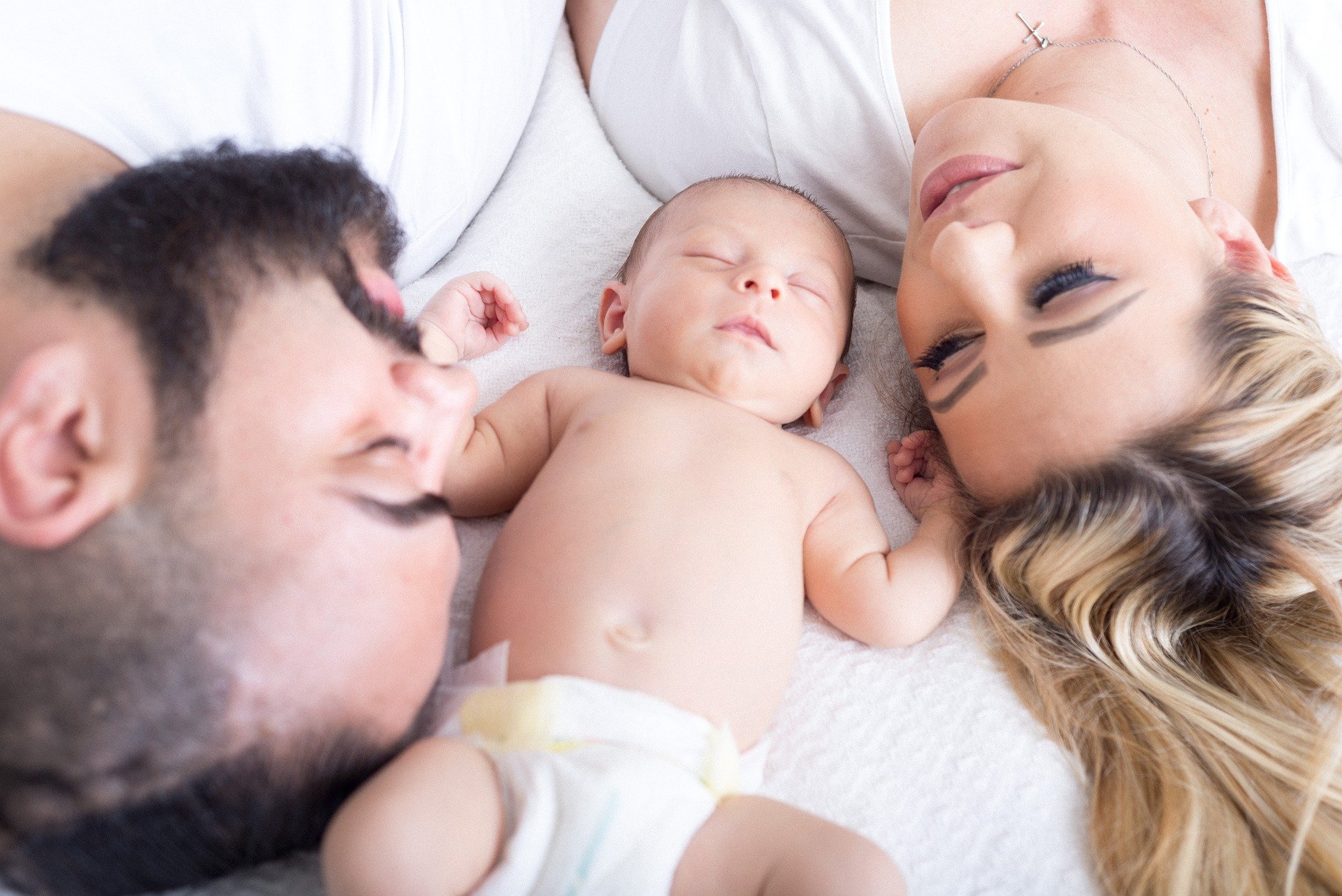 So, what can I help you with?
I've created six amazing sessions topics for you to choose from, each covering an aspect of parenting that I have heaps of experience in. But the sessions won't just me telling you what you should do. This is your journey. However, they should help to open up your eyes to some new possibilities, to bring more harmony and connection back into your home.
01.
Discover Your Play Personality – how to achieve a streamlined path to connection with your kids through finding common ground in your play personalities 
02.
How To Start Homeschooling – tips and tricks to get started with homeschooling your kids whilst busting some of the common myths and misconceptions that you might have heard
03.
Aligned Rhythms + Systems For Your Family – outline a new routine and modalities of play and parenting that work seamlessly for your family
04.
Reconnect With Your Inner Child – learn how to listen and trust yourself, finding joyful moments in the everyday, to build self-care and self-compassion
05.
Turn Chaos Into Connection – how to use our "How To Play With Your Kids" Guide and apply this to your family dynamic 
06.
Handling Separation Anxiety – how to support your kiddos through times of change transition, with practical tips and tricks
Can you help me with a specific problem?
Absolutely. If you're stuck with something specific and you would just like an hour of my time to talk it through with a fellow parent, please just drop me an email. I'm always happy to create a completely bespoke session.
so, what happens next?
how to book in for your call
Booking your call couldn't be more straightforward. Hit the button below and you'll be able to pick a suitable day and time for you. If possible, try and come to the session with some peace, quiet and headspace. Once you've booked in, I'll pop over an email with an invoice for your session and the Zoom link. All coaching sessions are delivered virtually and you'll just need 60 minutes. Sessions are just $99.
Join the Family
Get latest news and updates