Parent With Authenticity and Joy
Resources and services to help families rediscover genuine connection and fun by letting go of the "shoulds" and embracing play
Toys and activities for hands-on learning, sensory play, and family connection

An online forum for parents to be supported, empowered, and accepted just as they are.
Free resources, courses and our blog content – reconnect, learn and find knowledge.
Meet Jessica Perkins
Hi, I'm Jessica! Lover of fresh air, the written word, leafy greens, and the beautifully imperfect life I live with my three kids in Philadelphia.
I'm a business owner because I'm a mom. Period. Those three little humans give me the purpose, strength, and inspiration to contribute to the world in my own way. And what a ride it's been! 
I went from being …
… an undergrad student of psychology, child development, and education

… an arts and crafts hobbyist

… part-time employee at the Please Touch children's museum

… a bored stay-at-home mom 
… and brought everything together into a dynamic, multi-faceted business that helps families connect and have FUN.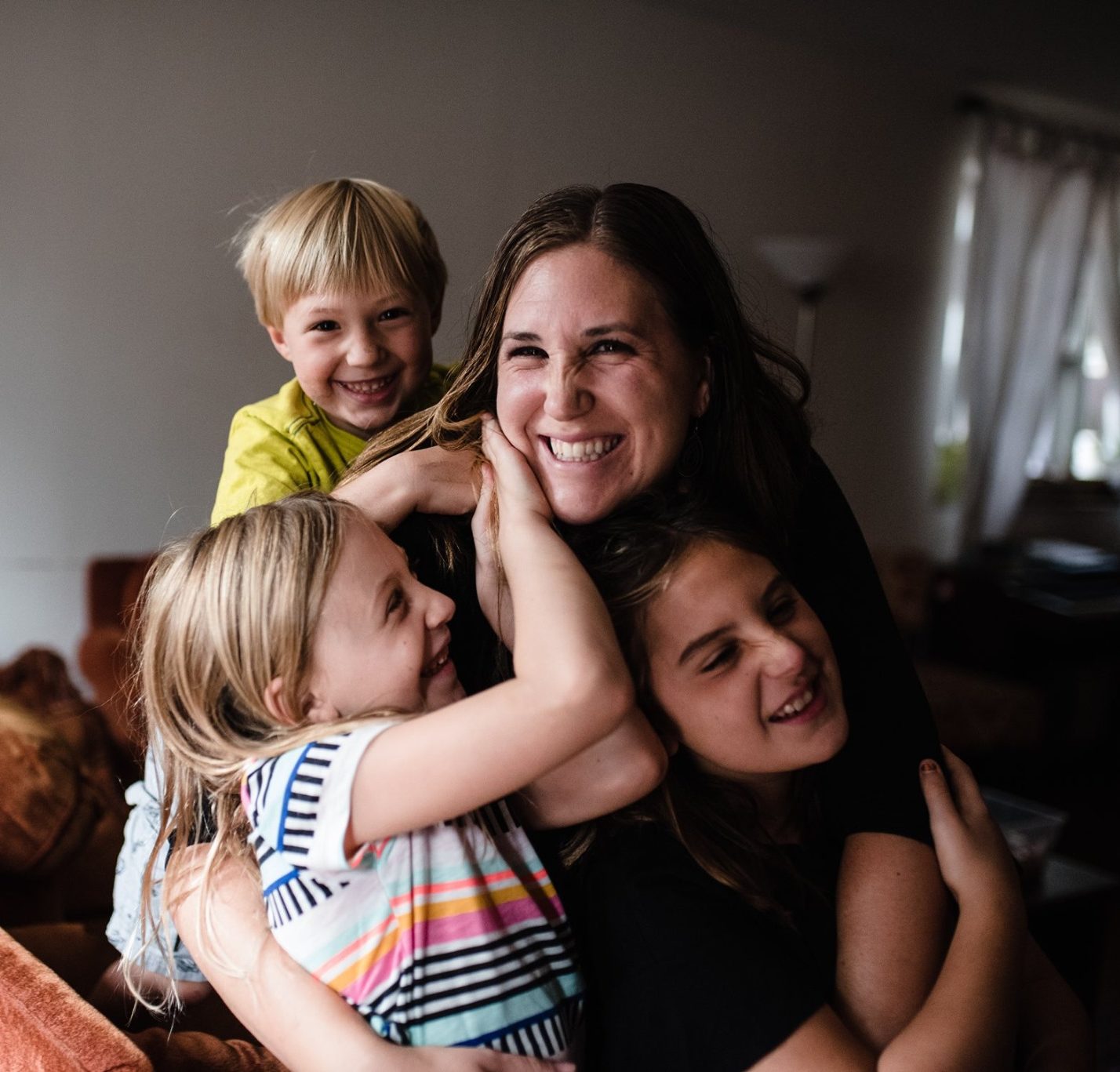 Empowered and Inspired Parenting
There's nothing more beautiful than guiding your kids in getting to know the world and their special place in it, and doing it in the way that only you can. But that doesn't mean it's easy!
I love to help parents learn about themselves and their kids so they can parent with intention and joy. No matter what you need or what you can afford, I have a service or a product to bring more fun and connection into your family.
If you found your way here, you've already taken the first step. I'm ready to support your journey — so let's get started and get playing!
Join the Family
Get latest news and updates