Connect through Play
Mama May I - Online Store for Handmade Toys
Enjoy the simple pleasures of playtime with beautiful, handmade toys that help kids understand color, texture, shapes, and sounds. Mama May I products are designed using up-to-date research on child development and psychology, as well as Montessori and Waldorf learning methodologies.
Shop Now
Sensory Bin of the Month
Get seasonally appropriate toys automatically delivered to your home with this monthly subscription. We curate small kits of tactile toys – perfect for at-home or on-the-go play — to maximize your child's learning and play experiences with no stress for you.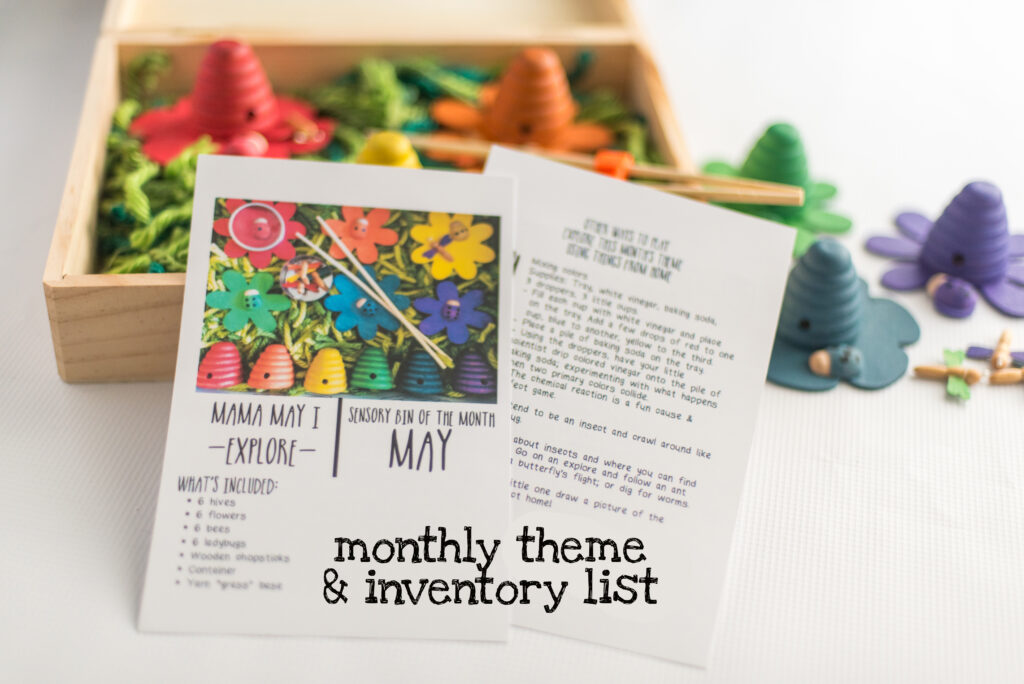 Join the Family
Get latest news and updates