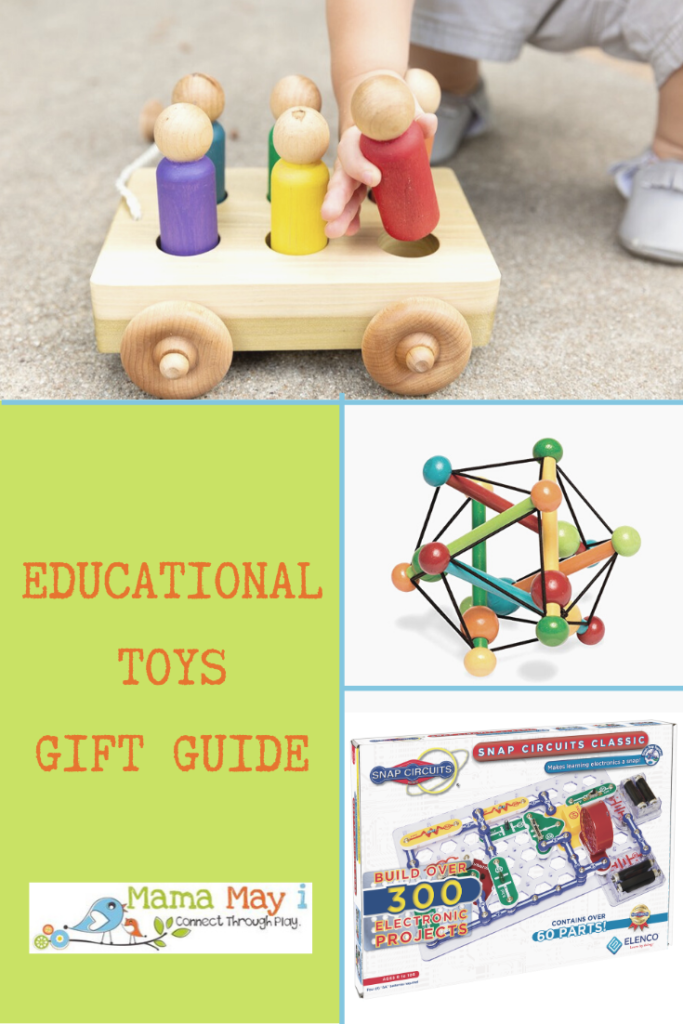 I often get questions about age-appropriate toys for the children on your gift lists. Since parents inquire about educational toys for preschoolers, I typically take the time to type out all of the products that are a good fit for your little ones ages and reasons why they are beneficial, but this year I'm sharing my go-to picks with all my readers and customers. This guide also includes baby toys by age. They all can be purchased either from my MamaMayi shop or Amazon.
These picks embody the learning through play methodology that guides the development of my MamaMayi toys. I have also used many of them while raising and homeschooling my own three children. They encourage kids to build key skills, push the boundaries of their imagination, improve concentration and share in making memories together, all while having a lot of fun.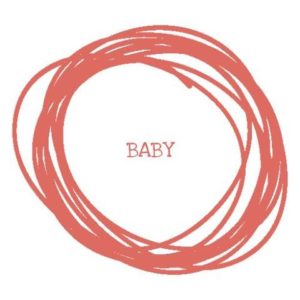 Baby toys for ages birth to 18 months! Perfect for brain development and babbling fun!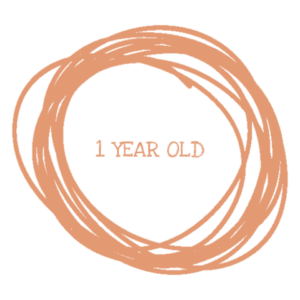 Safe toys that are perfect for your toddling, exploring one-year-old.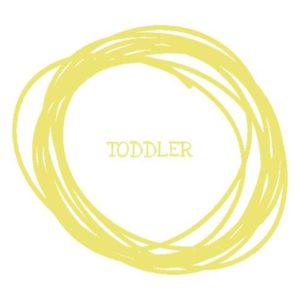 Toys for toddlers ages 18 months to 3 years. Great for tactile development, basic math skills, sorting, and learning through play!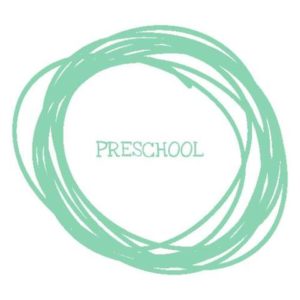 Age-appropriate toys for preschoolers age 3 through 5 years old, a time when little ones are pushing their boundaries and are beginning to explore the worlds outside of their own little bubble.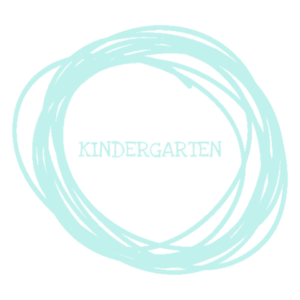 Toys for your brand new school goer that are perfect for building on the critical skills they will be learning in the classroom, from literacy to math.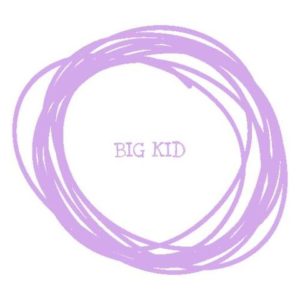 Toys for children aged 5 through 8 years old, who have already mastered basic skills and are looking for ways to nourish what they they already know and play with the concepts they've learned. 
Feel free to share this age-appropriate toys guide and comment with what kind of sensory toys your children like.
Want even more ideas for sensory play? Sign up for our sensory bin on the month club: https://mamamayi.shop/products/explore-sensory-bin-of-the-month-club-monthly-subscription-kit