Jessica Perkins
Parent Coaching
There's nothing more beautiful than guiding your kids in getting to know the world and their special place in it, and doing it in the way that only you can.
Schedule a Call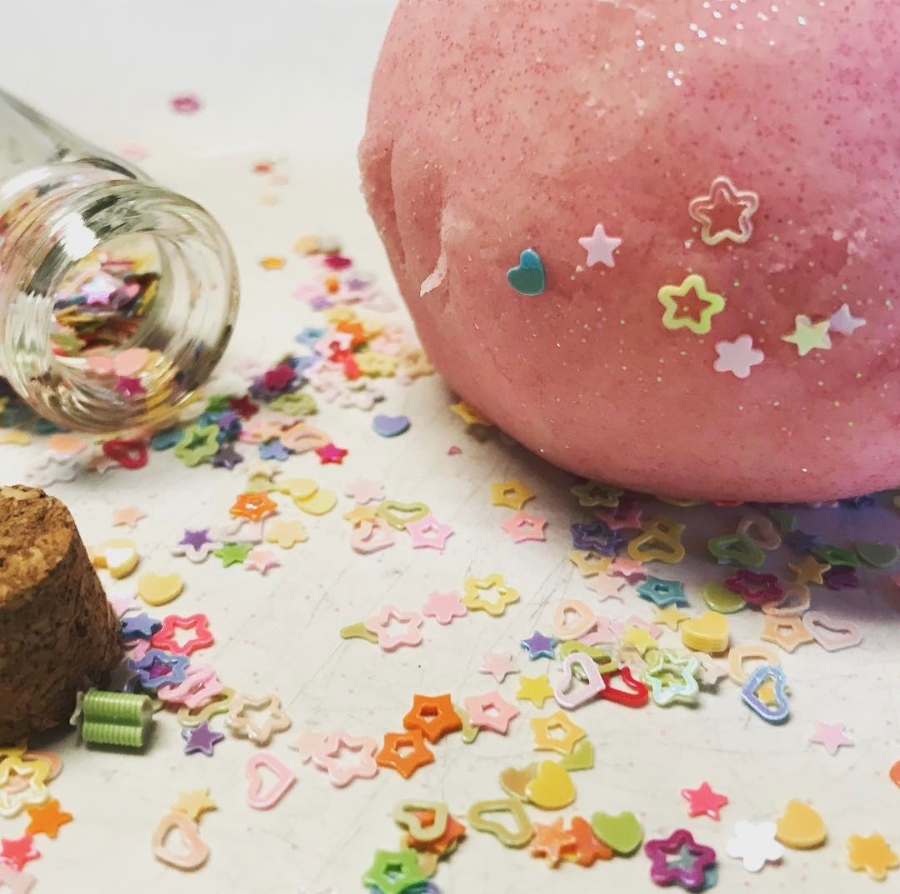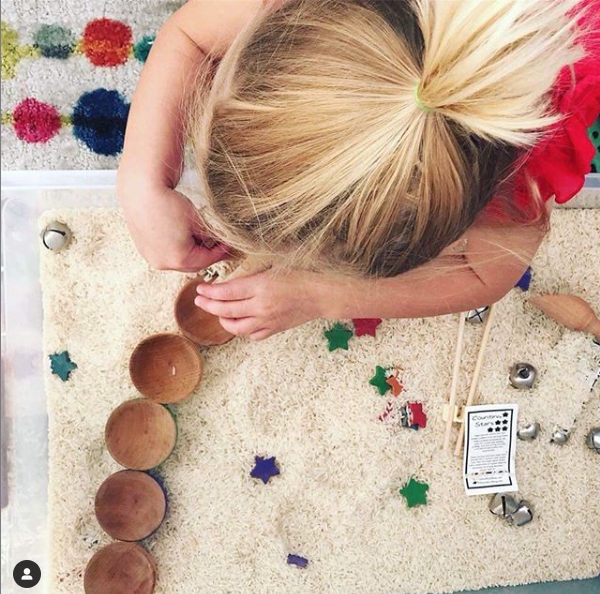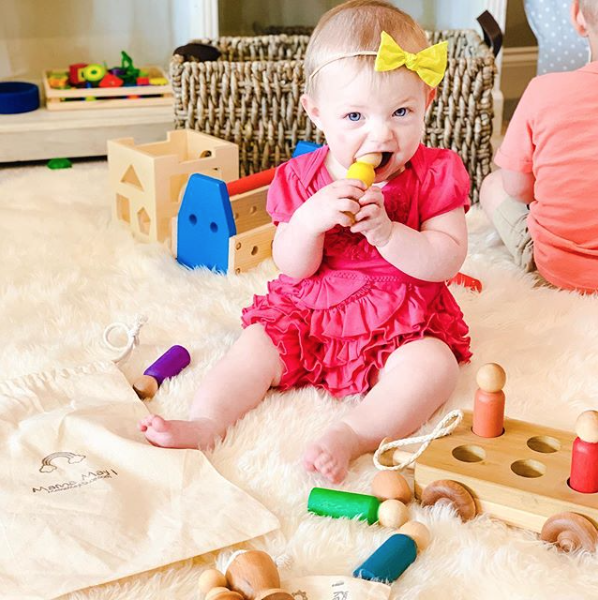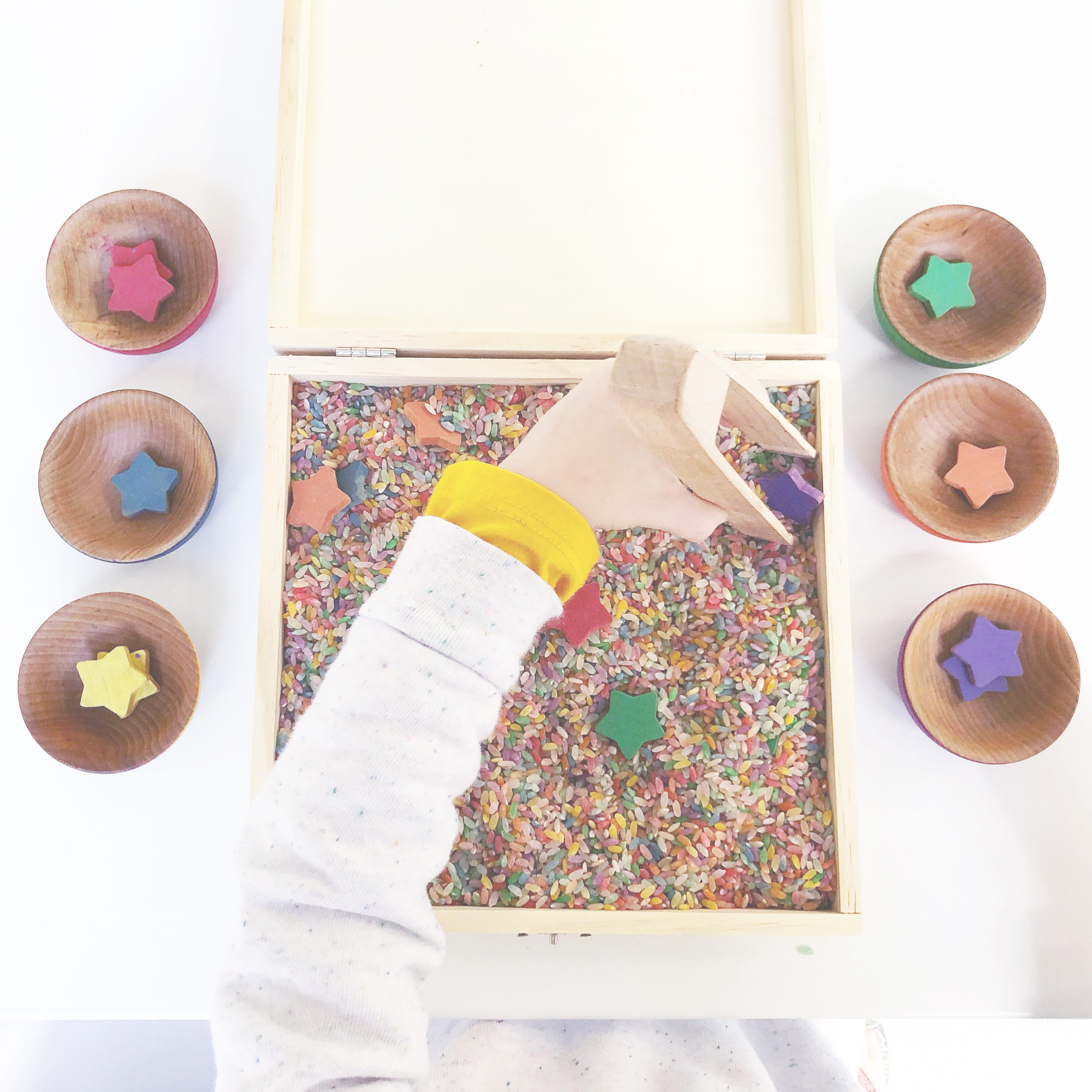 Guiding you to connect deeply and organically with your kids.

It's an act of brave self care to let go of expectations and be playful — but it's a powerful foundation for a strong parent/child relationship. Let me show you how.

There's a common belief that parenthood is something that comes naturally — that we just automatically know what to do once our kids arrive. Well, as a parent coach and a mom myself, I can tell you with certainty that we ALL stumble at times.
So while I can't say that parenting is effortless, I do think we already have everything we need to be the best parents to our kids — just by being ourselves and living with joy and purpose.
I offer coaching services to individuals, couples, and small groups to educate parents about child development and how to not only create rich and meaningful experiences, but to practice self compassion along the way.
My coaching style is warm, empathic, and down-to-earth. No matter what challenges you're facing on your parenthood journey, I'll create a safe space where you can be vulnerable and open.
Because that's where all the magic is — the qualities, values, and experiences that you (and only you) bring to your child's life. I can't wait to empower you to see it.
My Experience
While I was a student at Drexel University, I double-majored in both psychology and media. Both appealed to my natural curiosity about people — how we grow, change, communicate, learn, and experience the world around us.
When I became a mom, I immersed myself in many different learning modalities, with a special interest in Montessori and Waldorf methodologies. I also worked hands-on with children at the Please Touch educational museum in Philadelphia.
These experiences inspired me to found Mama May I, my business of hand-made sensory toys that are purchased and enjoyed by thousands of families across the world.
Beyond my professional and academic experiences, it's my lived experiences as a parent and homeschool teacher that allow me to authentically connect with my clients. My own parenthood journey has seen its ups and downs, and I'm honored to stand side-by-side with my clients as they navigate their own.
Join the Family
Get latest news and updates