Tired Of Feeling Disconnected From Your Family?
6 Ways to connect at the table
Sign up to get your FREE guide so you can start infusing some playFULL inspiration into your weekly routine.
Get intentional about the culture you are building with your family with these ideas, tips, and tools for creating a family vibe that you look forward to passing to the next generation.
Jessica Perkins, the mom behind Intentional, PlayFULL, Parenting
A stay at home (turned work at home) homeschooling Mama of three, Jessica is no stranger to the challenges of a busy life. Through her education in psychology, early Childhood and development, as well as her work in play advocacy and mindful, self care, she has developed several guides to building the Culture of Connection at home The PlayFULL Way.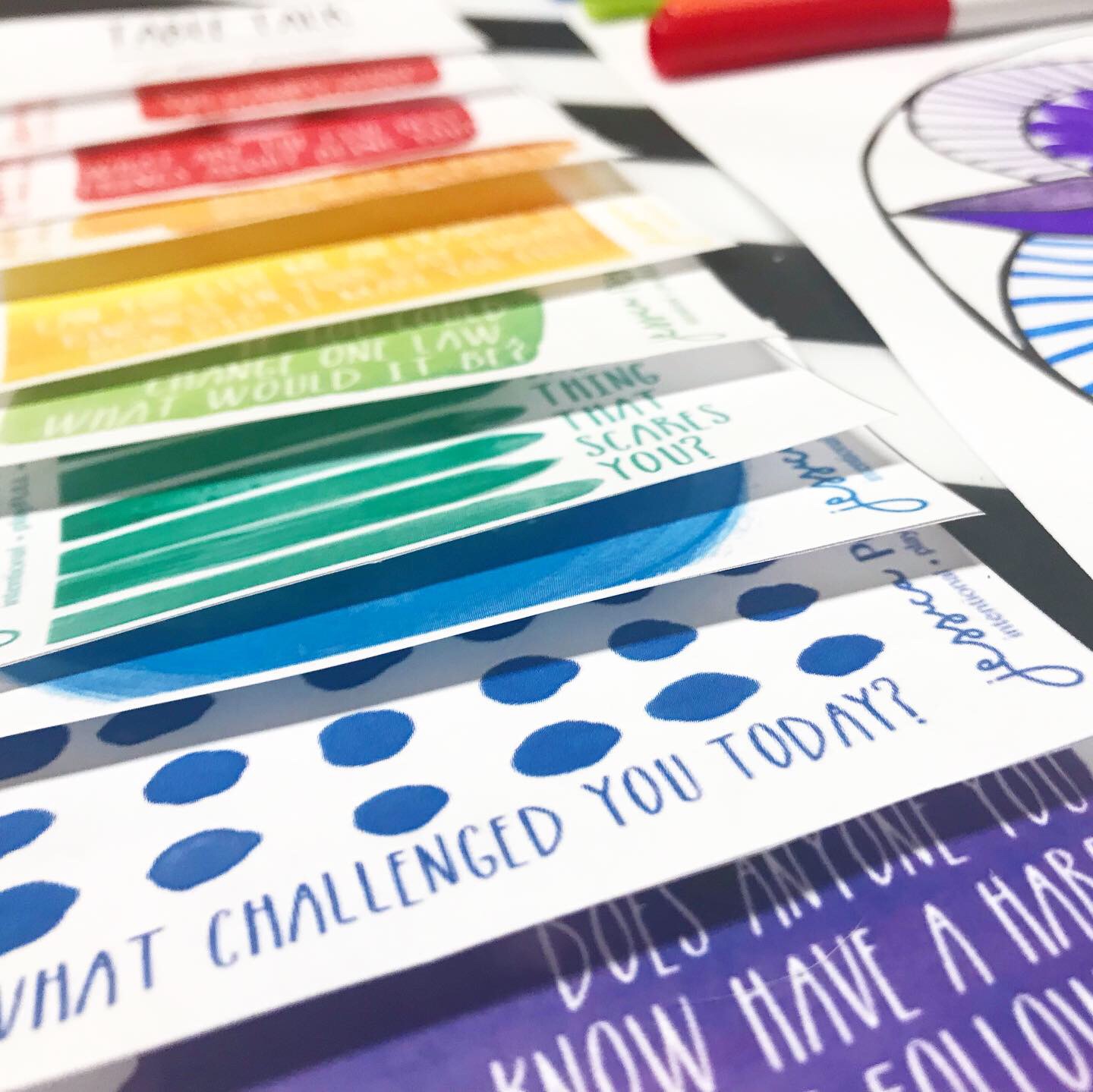 Join the Family
Get latest news and updates