Joy comes to us in ordinary moments. We risk missing out when we get too busy chasing down the extraordinary. -Brene Brown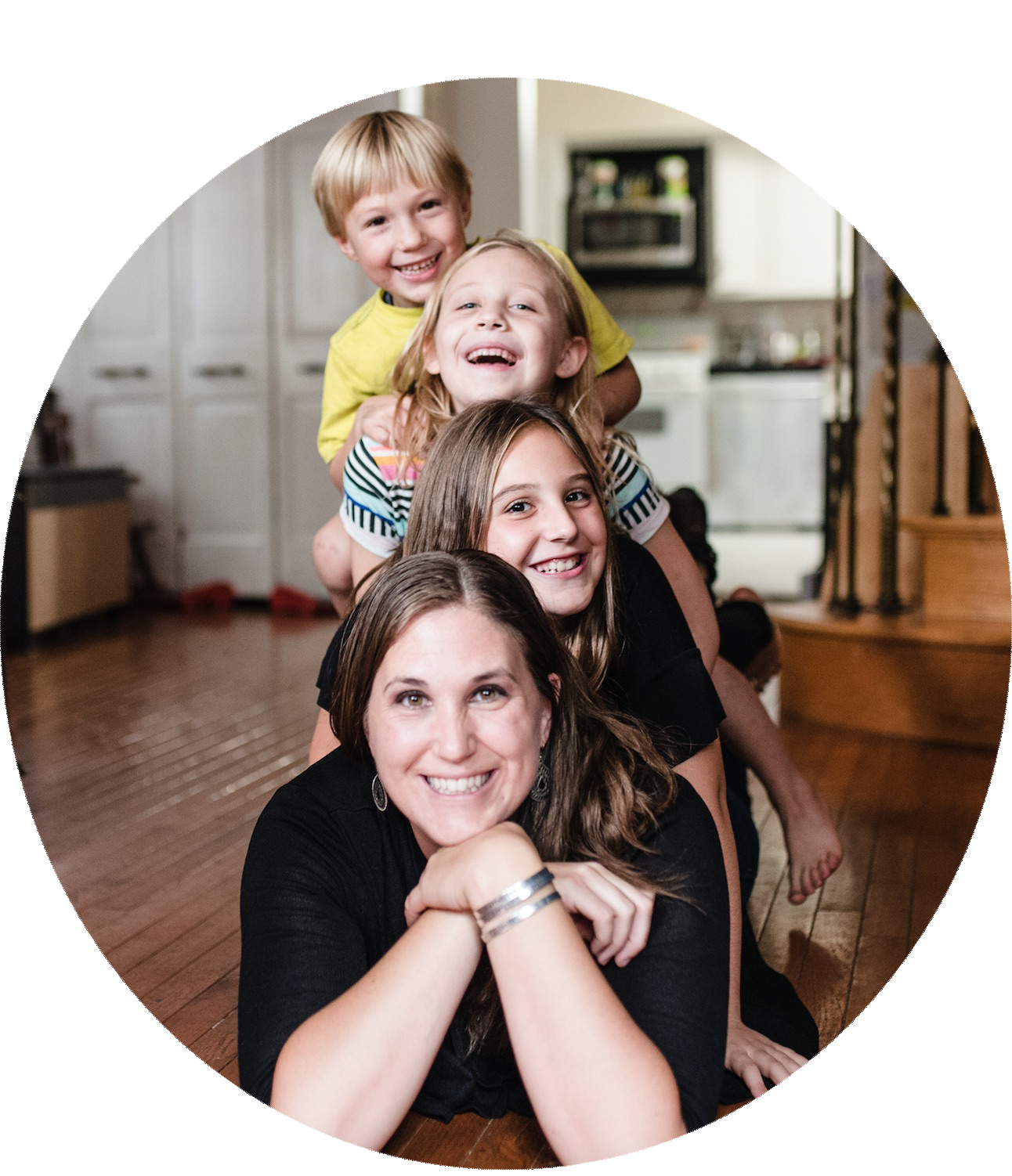 Hello, I'm Jessica!
I believe Play IS the important work. I believe Play is innate in childhood and then we kind of lose our ability to play as we age, and replace it with efficiency and lists, and boxes checked off. It's hard to get deep into play when we, as grownups, are so tapped out that our thoughts and agendas get in the way of our peace and presence. It's a challenge, and a daily practice …. to slow down enough to let play unfold ….. without steering it. Adults have been programmed to find an end result, an outcome, an efficiency. But that's not play. Play is a toying of thoughts, ideas, concepts…. of experimenting with words, ideas and ponderings…. it's about seeing what comes of it without any script or judgment – no particular outcome necessary. Kids are brilliant at it. Adults are forced to grow out of this incredibly beautiful, vulnerable, and creative expansion. I believe it's in each of our best interest to tap back into the childish JOY of PLAY. But I think, at first, we have to reprogram ourselves a bit. That requires settling our minds and thoughts enough to be present.
Play gives us a chance to practice what we are learning. -Mr. Rogers
Be the playFULL Parents You Want to Be: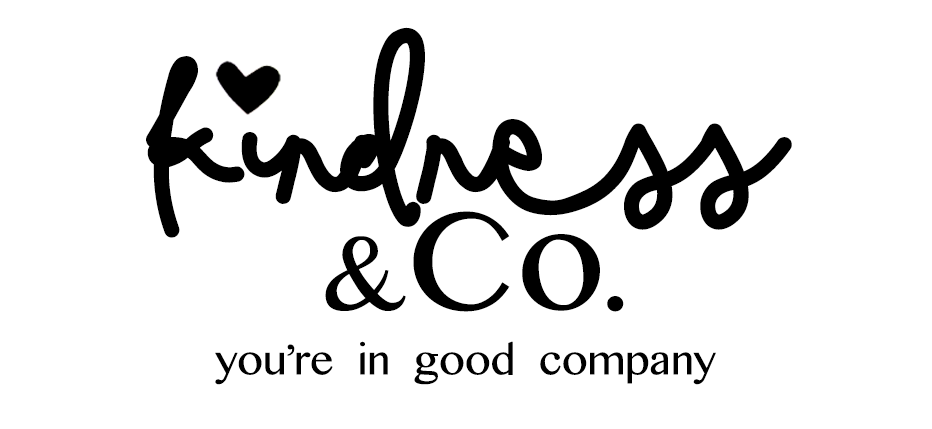 Kindness & Co. is a community of humans who wish to sprinkle kindness like confetti and are inspired to BE the good we wish to see in the world! Follow the kind collection on IG and use hashtag #pauseandplaykind to add your magic!
A podcast all about parenting with purpose (and play!) Bite sized inspiration for reflection and connection. Living, loving, parenting and REparenting the PlayFULL Way. Pause and Reflect. Play & Connect. Cultivating connection and growing forward. Together.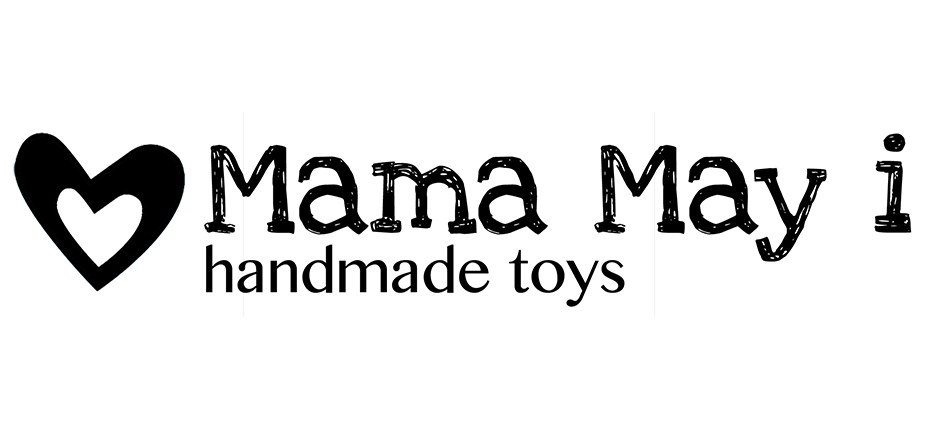 Handmade, open-ended, back-to-basics, classics that nurture curiosity, creativity, and learning through play with simple, natural ingredients. Our unique playthings pique the senses and inspire the imagination at every age and stage of growth and development.
Come join our FREE FB community! A group of support in your Intentional | PlayFULL | Parenting (and Reparenting) journey; we share ways to deepen childlike curiosity, inspire play, and cultivate connection at home.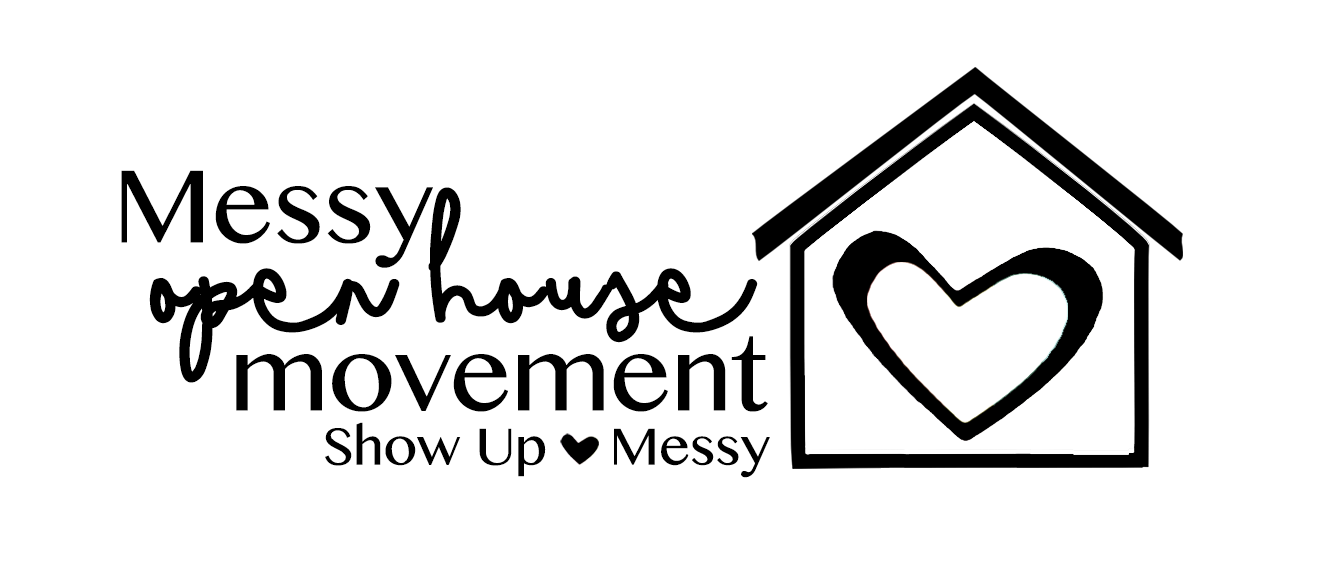 Feel free to join the Messy Open House Movement where we encourage neighbors, friends, and loved ones to Show Up. Messy. Nothing is off limits in this welcoming environment.
Sign up for your free ebook!
How to Play with Your Kids