introducing…
Mama May I Explore Sensory Bins
Seasonally appropriate play activities that allow little ones to learn about changes in their world. Expose your little explorer to the tidings of each season with a new sensory bin each month!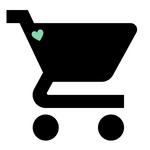 1Subscribe. Choose the plan that works for your family.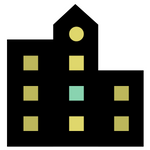 https://mamamayi.shop/products/explore-sensory-bin-of-the-month-club-monthly-subscription-kit?_pos=1&_sid=c8977b2a0&_ss=r2Play & Explore. Learn while you play with a curated pack.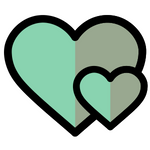 3Connect. Be the playFULL parent you want to be.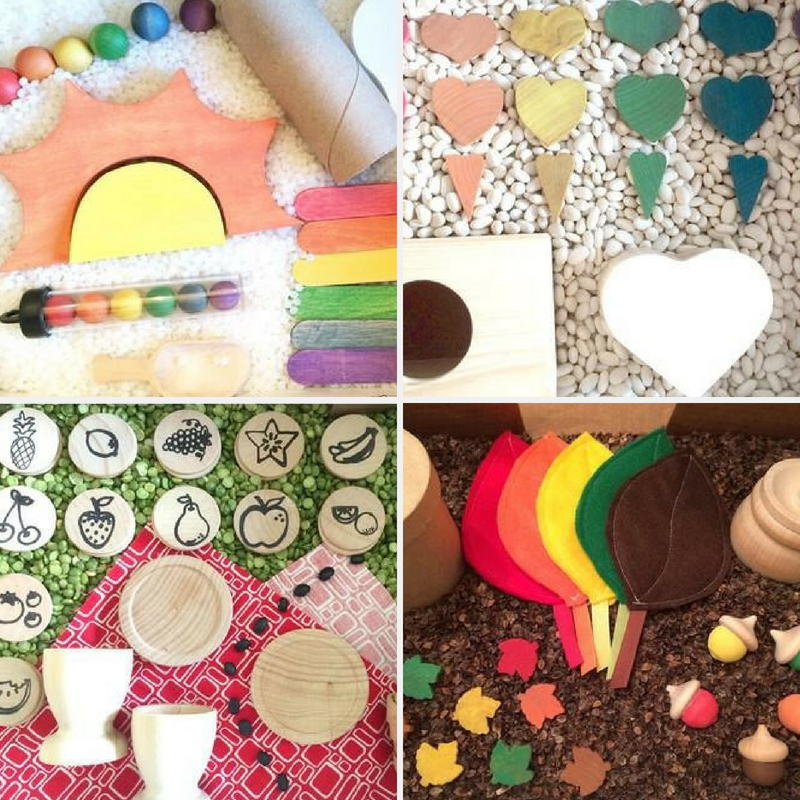 What comes in a box?
Your first kit comes with a durable wooden box or container which can be used for all subsequent kits, to hide and seek manipulatives. Each additional monthly kit includes:
+ Base material
+ Basic Tool (at least one new tool to add to your tool kit!)
+ Sensory Objects that are seasonally relevant or thematic
+ Ways to Play activity sheet (further connect through play)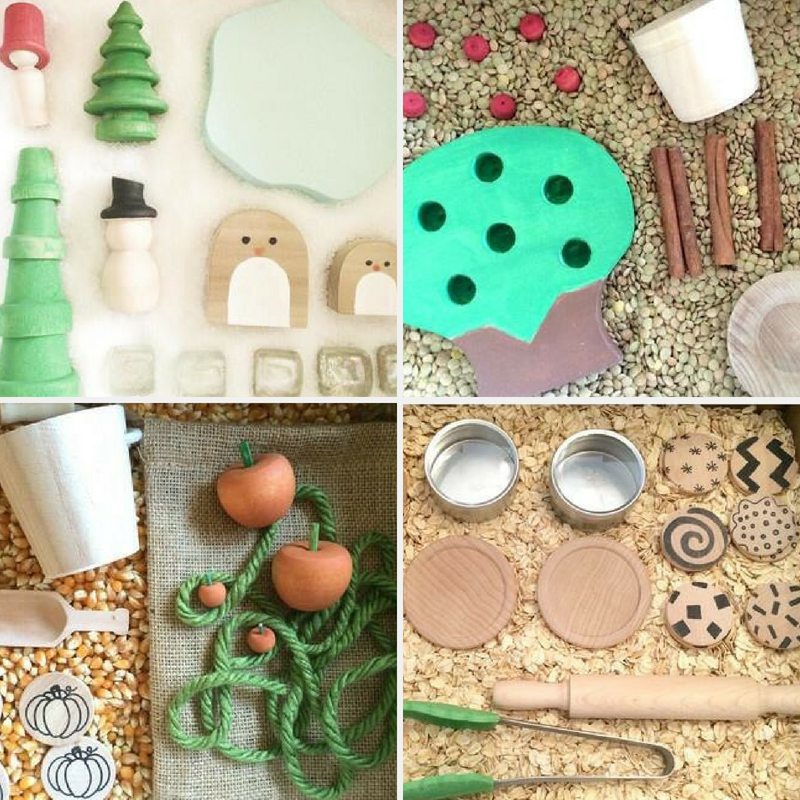 What Playful
Parents are Saying
"I absolutely love that I received a list of some suggested books to check out from our library. Adding in a story that is fitting for the scene provided brings this sensory bin to an entirely different level. Now my little ones can be recreating and retelling stories, extending them, and coming up with sequels or alternate endings. Incredible."
How We Learn (blog)
"One of the biggest things that many of us SLPs ask ourselves is how can we use toys/sensory bins in therapy to target our student's goals?! I find myself asking that question A LOT which is why I love the cards (seen above) that are included with the sensory bin. They provide you with "Ways to Play", books that are relevant to the month/season, AND other ways to explore using items you already have at home (or in your therapy room!). All of this information really takes a lot of the "guessing" out of equation. You really could create some pretty amazing lesson plans just from the information provided on the cards!"
Kristine (from Live, Love, Speech!)
"There was no detail left out of this kit, and as a Mama who focuses on beautiful and carefully selected toys, I really appreciate that."
Sarah
Need some Help? Get in Touch!