 Listen.
One of the guideposts to living The PlayFULL Way. Listen to your inner wisdom. Listen to your children. Listen to your community.
Listening doesn't always mean doing what others tell you. It does mean slowing down longer enough to hear and process what they are saying. To validate their experiences.
When we have big huge feelings, more often than not, we don't need them to be "fixed" – we simply need to be SEEN. HEARD. VALIDATED.
Listen.
It seems simple but can be hard. In a culture that is primed for rebuttal and reaction and fast paced and fixating and fixing, pausing to listen when someone else is going through something takes emotional work and can be uncomfortable.
We aren't trained to sit in the discomfort of our big feelings, or someone else's. Its an extremely open and vulnerable space to hold.
But it has the power to change the world.
How are you actively practicing building your listening tolerance? Holding space? Being present when you or someone you love is having big feelings? Do you shy away from them or lean in with nonjudgmental curiosity and love?
One of the ways we practice our listening skills is with our Table Talk Connection Cards, a daily practice where we each take turns speaking and using our voices and we each take turns listening. Helping to nurture and cultivate the culture of connection – starting at home – is huge. And with a few tools and mindset shifts, it doesn't have to feel hard or overwhelming.
How do you practice listening to yourself and others in your life?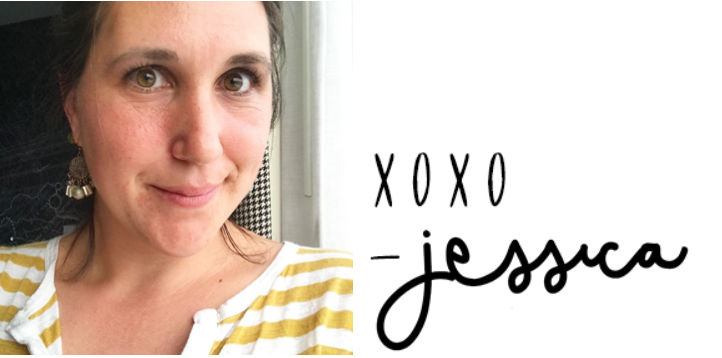 Want to continue connecting at home? Check out our Table Talk Connection Cards – connection, one question at a time! https://jessicaperkins.com/product/table-talk-connection-cards-connection-one-question-at-a-time/