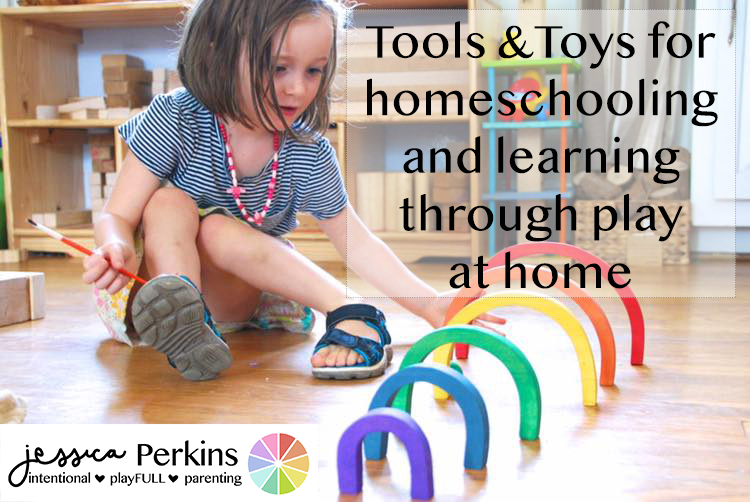 Children learn best through play. The environment where a child learns can be used as a second teacher or guide. Having the proper tools and toys available makes homeschooling easier on everyone. Knowing that learning is literally, built right in to each of these products helps me stay sane as a single, homeschooling mom of three. I know that any tool or toy they pull from the shelf has innate educational and learning value – built in – so I can stress less and let them play more. We utilize many different learning tools to practice the foundation of core subjects as we follow our feet in play and learning. Young people are inspired to play independently and collaboratively while practicing and reinforcing academic concepts in tangible, real life, everyday ways. Research tells us that children learn best through play.
Let this list guide your toy curation so that you can rest easy, knowing that anything chosen from the shelf will aid in your child's learning journey.
(All of these are toys and tools we have used and continue to use in our home. They do contain affiliate links but they are all products we have used and loved.)
I am sure I have missed some, so this will be a living document that I will update consistently. If you have any to add, please connect on IG or our FB group at @ThePlayFULLWay !!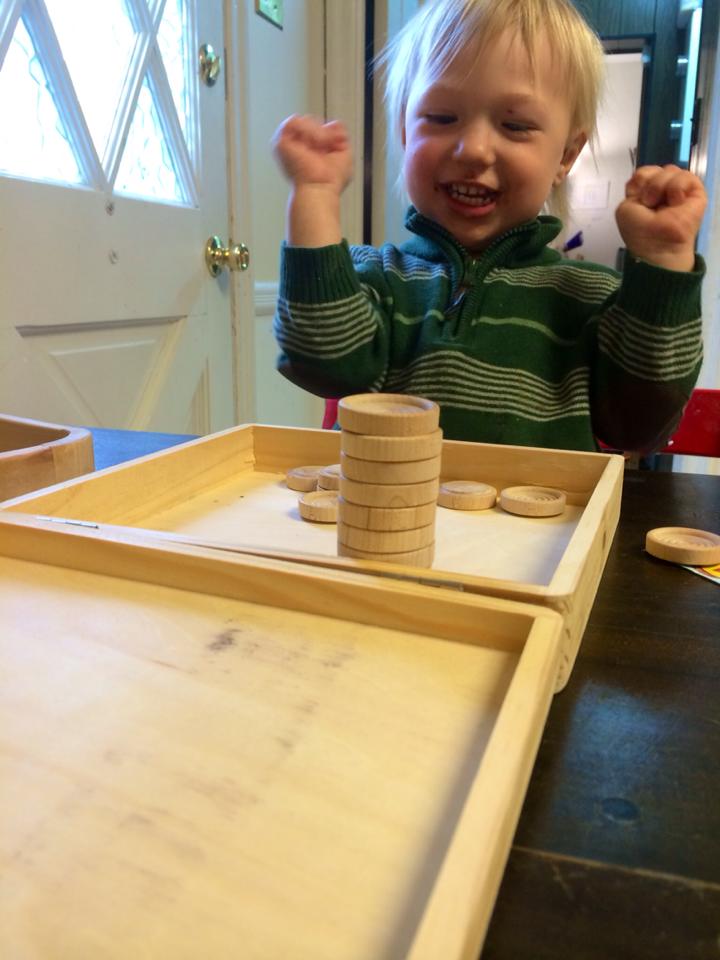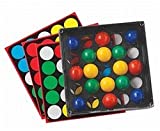 Tricky Fingers  https://amzn.to/3akJfb7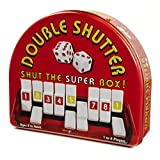 Double Shutter https://amzn.to/3eAA2yA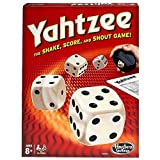 Yahtzee    https://amzn.to/2VLnThE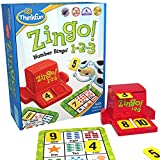 Zingo 123   https://amzn.to/3eDjmXi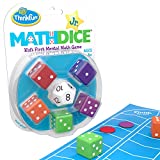 Math Dice JR   https://amzn.to/3czEawS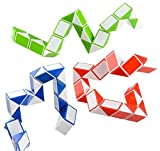 Fidget Snake    https://amzn.to/3akJIKp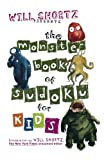 Sudoku Kids   https://amzn.to/3eF7Me4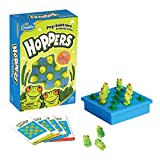 Thinkfun Hoppers    https://amzn.to/2VoK6TW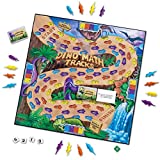 Dino Math Tracks   https://amzn.to/2RT8A5D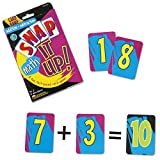 Snap it Up – Math   https://amzn.to/2XPOPzu
Tri Facta    https://amzn.to/2KicjVR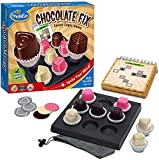 Sweet Logic https://amzn.to/2Kkk9hV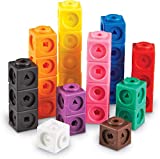 Learning Resources – Math Link Cubes  https://amzn.to/3cD9hb7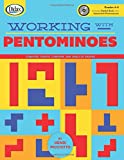 Pentomino  https://amzn.to/3cw5UTa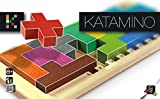 Pentomino puzzle   https://amzn.to/2xAGqFB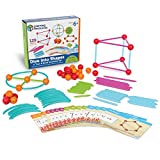 Dive into Shapes https://amzn.to/34RpPJC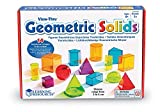 Geometric Solids  https://amzn.to/3apee5y
Mini Muffin Match  https://amzn.to/3cy9OuH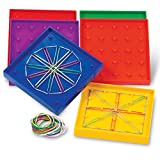 Geoboard https://amzn.to/34SCGLJ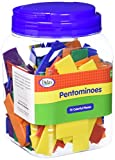 polygon  https://amzn.to/3czjt4h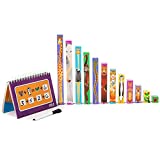 Inchimals https://amzn.to/2KmOtbA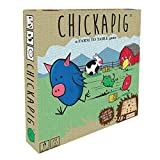 Chickapig  https://amzn.to/2VJmiJh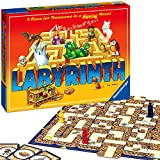 Labyrinth https://amzn.to/2RRnJ7t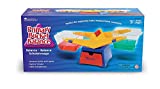 Balancing Scale https://amzn.to/34Pky5e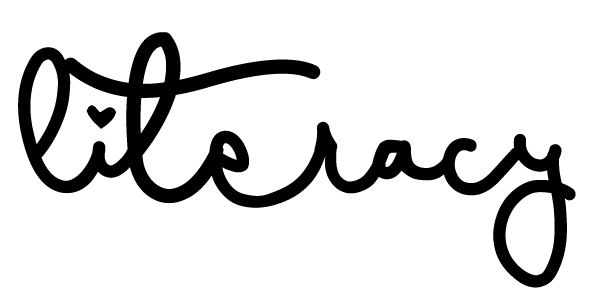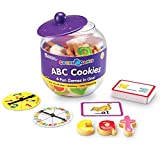 ABC Cookies  https://amzn.to/3ajLifj
 Letter Construction https://amzn.to/3cw6Nes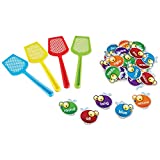 Site Word Splat   https://amzn.to/2KhgrFT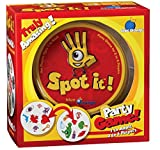 Spot It!   https://amzn.to/2RSQeBC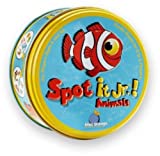 Spot It! JR https://amzn.to/2VnVak3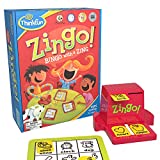 Zingo! https://amzn.to/34RrXRC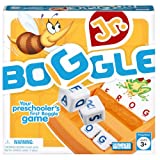 Boggle JR https://amzn.to/3btCo0g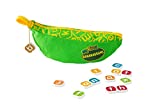 Bananagrams https://amzn.to/2zhSsUH
 Elephant and Piggie  https://amzn.to/34QcMIt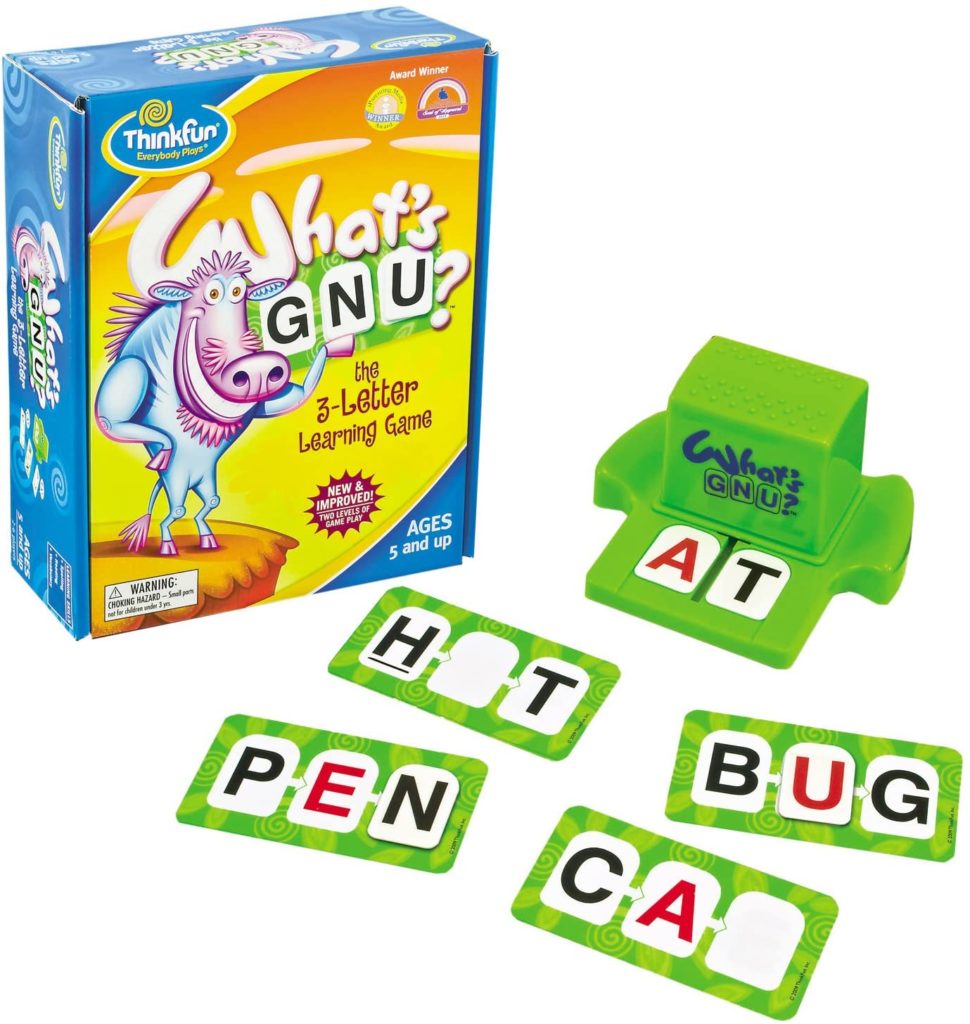 What's Gnu – https://amzn.to/2S40GGk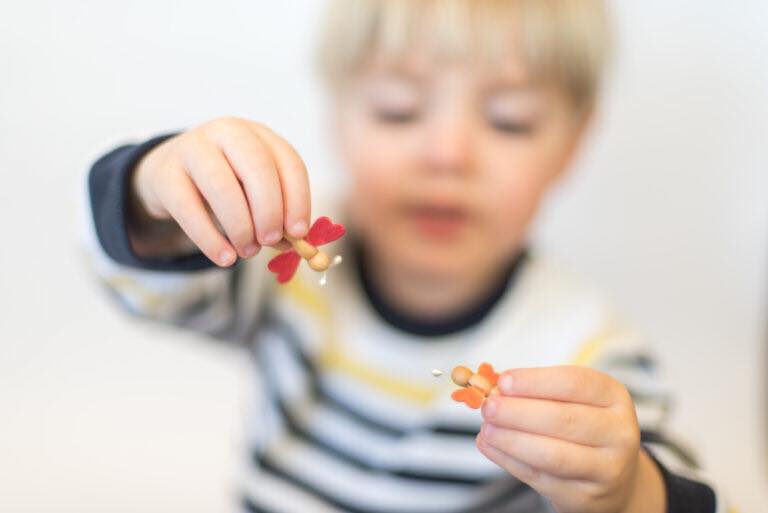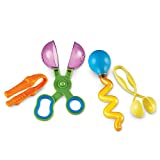 Learning Resources Helping Hands Fine Motor https://amzn.to/2VPxfJw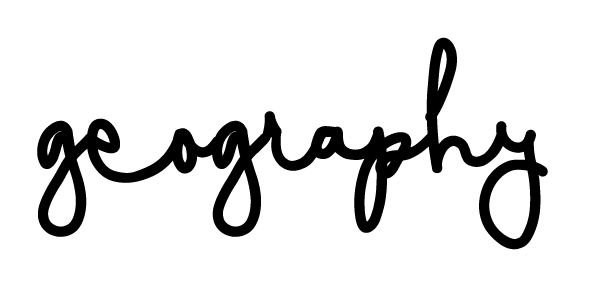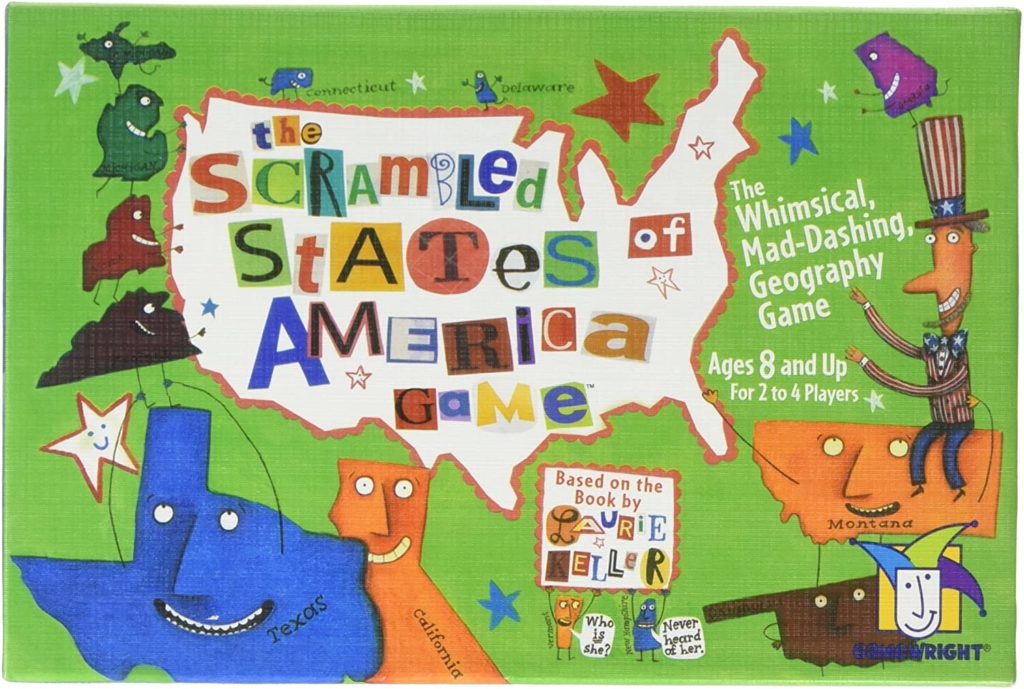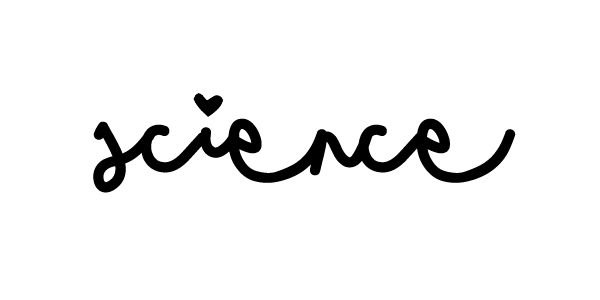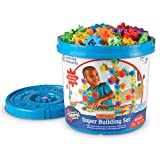 Gears! Gears! Gears! https://amzn.to/3bpg3B1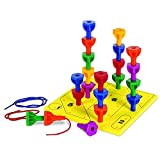 Learning Resources Peg Play   https://amzn.to/2xLt219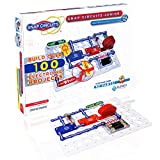 Snap Circuits JR https://amzn.to/2xMMJpn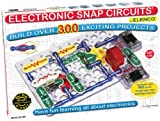 Snap Circuits https://amzn.to/2XV6K7V
Snap Circuits Light https://amzn.to/34Onr6z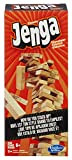 Jenga  https://amzn.to/2ysQsZh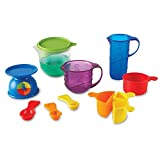 Learning Resources Mix and Measure https://amzn.to/2XQjxbL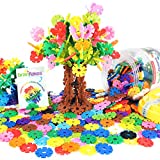 Brain Flake  https://amzn.to/2XPFmbn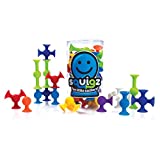 Squigz    https://amzn.to/3cC8CXt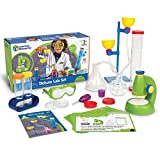 Learning Resources Deluxe science kit https://amzn.to/2KmoXDy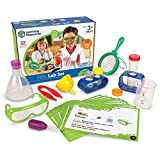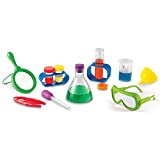 Learning Resources Science Kit  https://amzn.to/3eCqQK3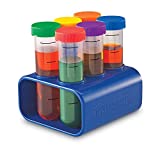 Learning Resources Test Tubes  https://amzn.to/2VqvS50\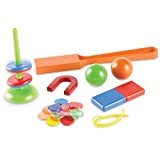 Learning Resources Magnetic Lab https://amzn.to/3bB3Ppb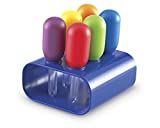 Learning Resources Eyedroppers https://amzn.to/2XRjzAj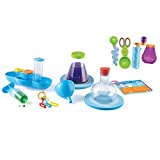 Learning Resources Splash Science https://amzn.to/2RU3d5V
Sensory Science Tubes https://amzn.to/3eBKKVB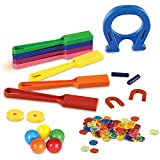 Super Magnet Lab  https://amzn.to/34PZiwk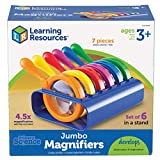 Jumbo Magnifiers https://amzn.to/2VJnbBB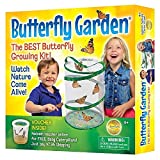 Butterfly garden  https://amzn.to/2RWsLzA
Live ladybug kit https://amzn.to/3akPb3T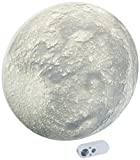 Uncle Milton Nightlight moon https://amzn.to/2KiUYvY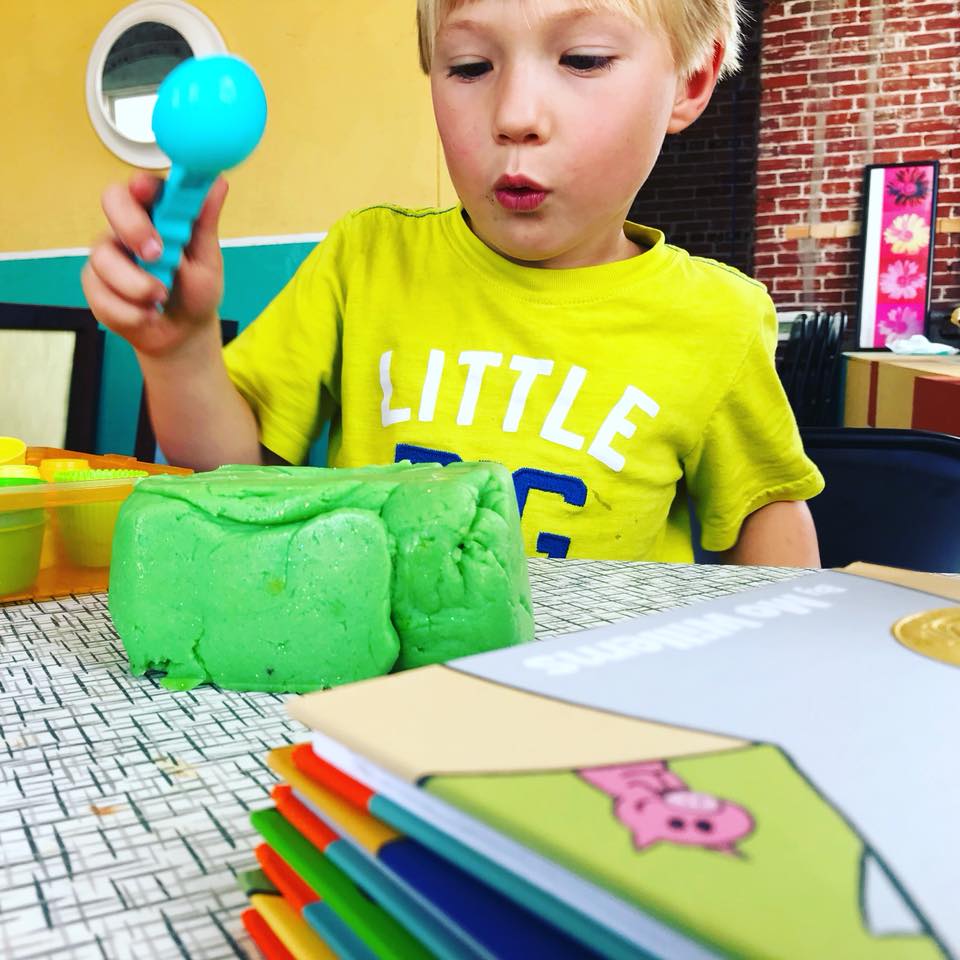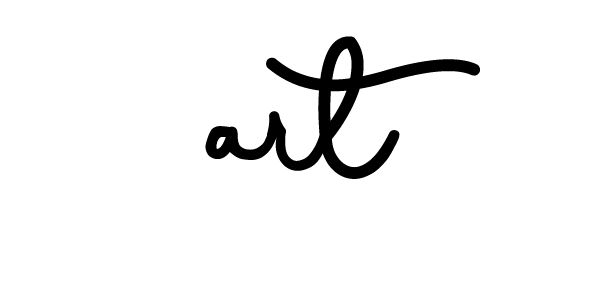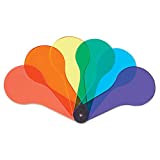 Primary Science Color Paddles  https://amzn.to/2VrB7S1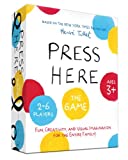 Press Here game https://amzn.to/2KmPX5E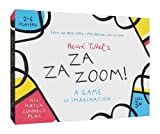 Za Za Zoom game https://amzn.to/2VKT10F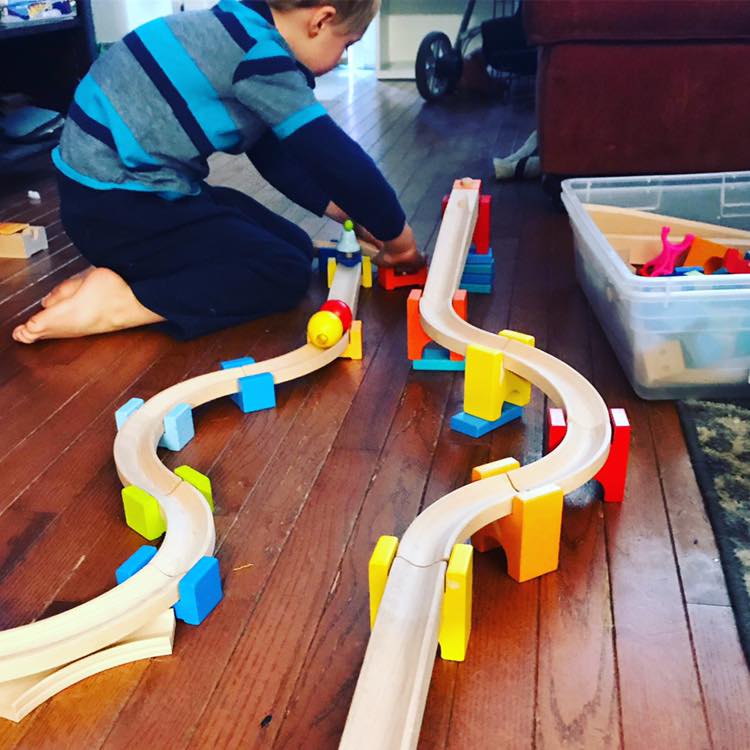 Building Loose Parts by Mama May I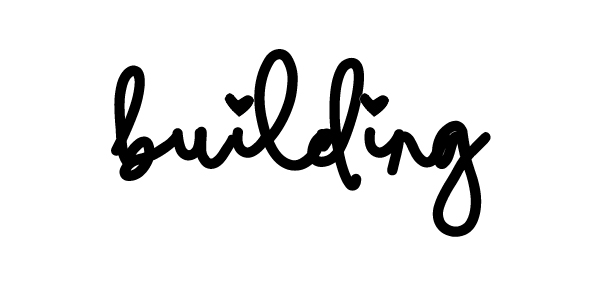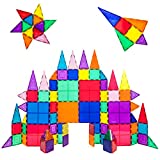 Picasso Tiles https://amzn.to/2XXSg78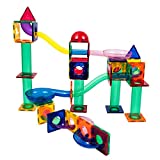 Picasso Tiles marble run                                      https://amzn.to/2wYXQve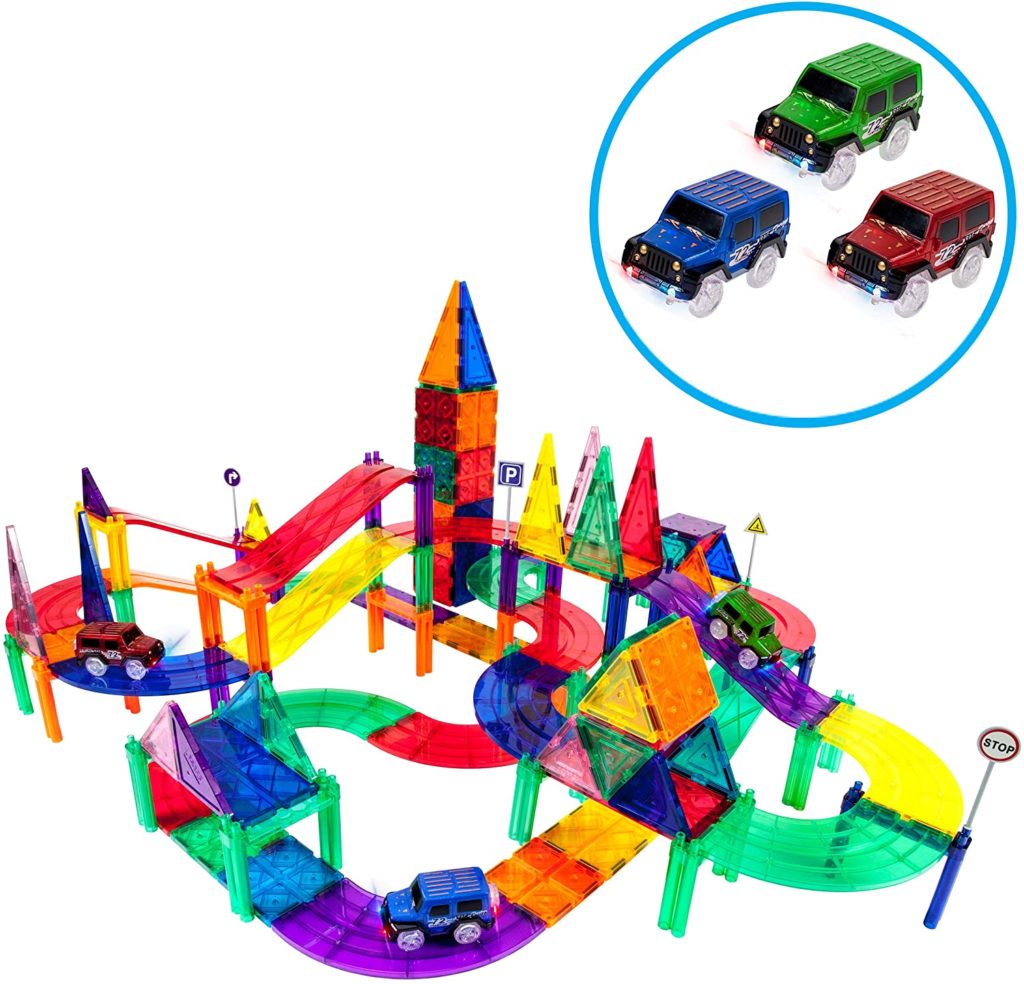 Picasso Tile – Road – https://amzn.to/3563fwR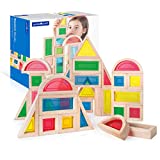 Guidecraft blocks https://amzn.to/2xAPquo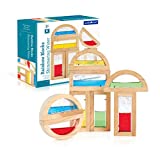 Guidecraft bocks water https://amzn.to/2XQ77AL
Guidecraft treasure blocks https://amzn.to/2wYhveK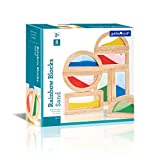 Guidecraft sand blocks https://amzn.to/3bB2ezi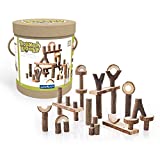 Guidecraft branch blocks https://amzn.to/2KmWWeR
Guidecraft Rainbow Blocks https://amzn.to/2RQXzBA
Guidecraft pyramid blocks stacking https://amzn.to/3bv2n7K
Guidecraft large hallow blocks https://amzn.to/3cwxS18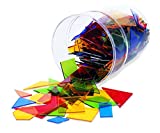 interlox https://amzn.to/34Onhfs

Automobolox https://amzn.to/34SHdxJ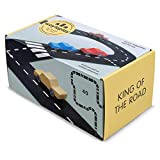 Waytoplay King of the Road https://amzn.to/3bpPYBU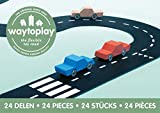 Waytoplay https://amzn.to/2yqP2yC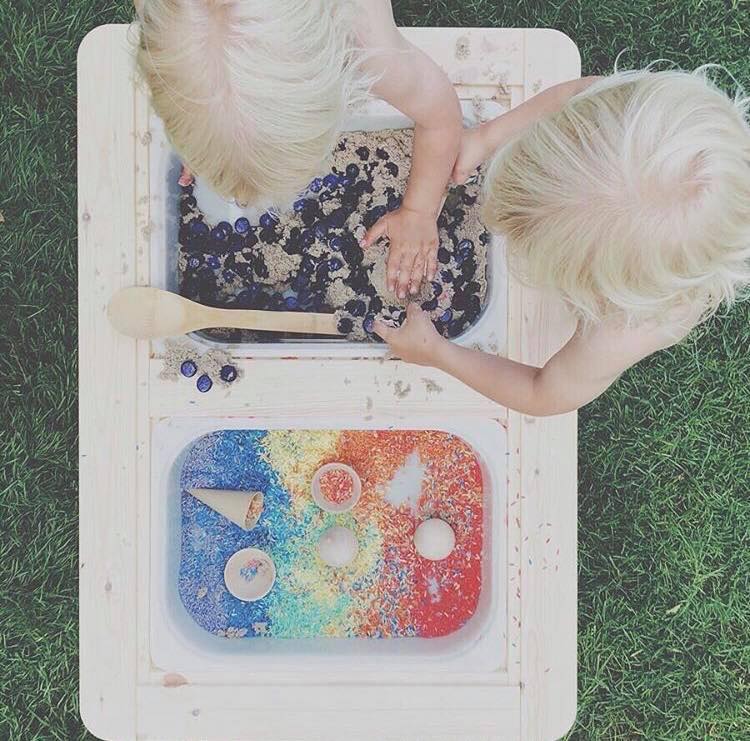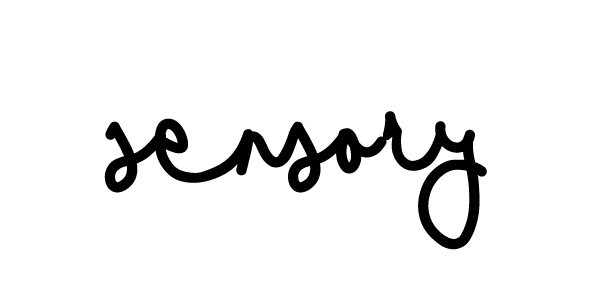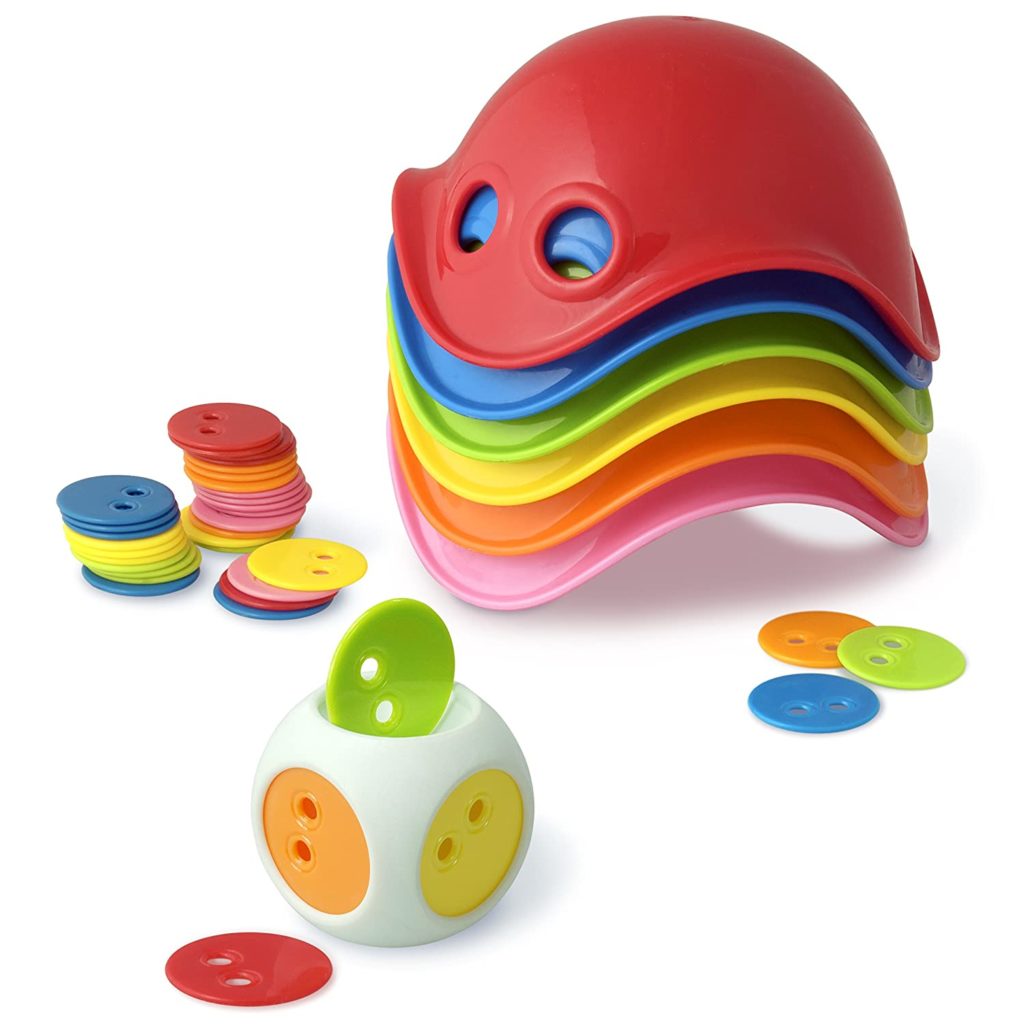 Bilibo Mini Set – https://amzn.to/2x6Q6ax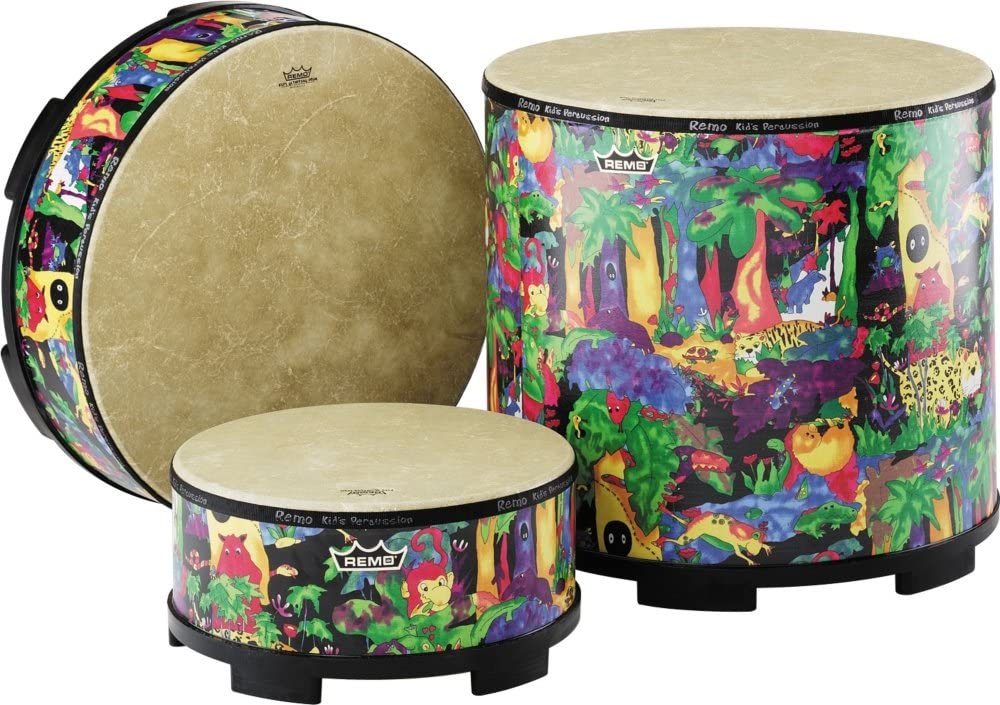 Remo Kids – Drums – https://amzn.to/2zoVhTP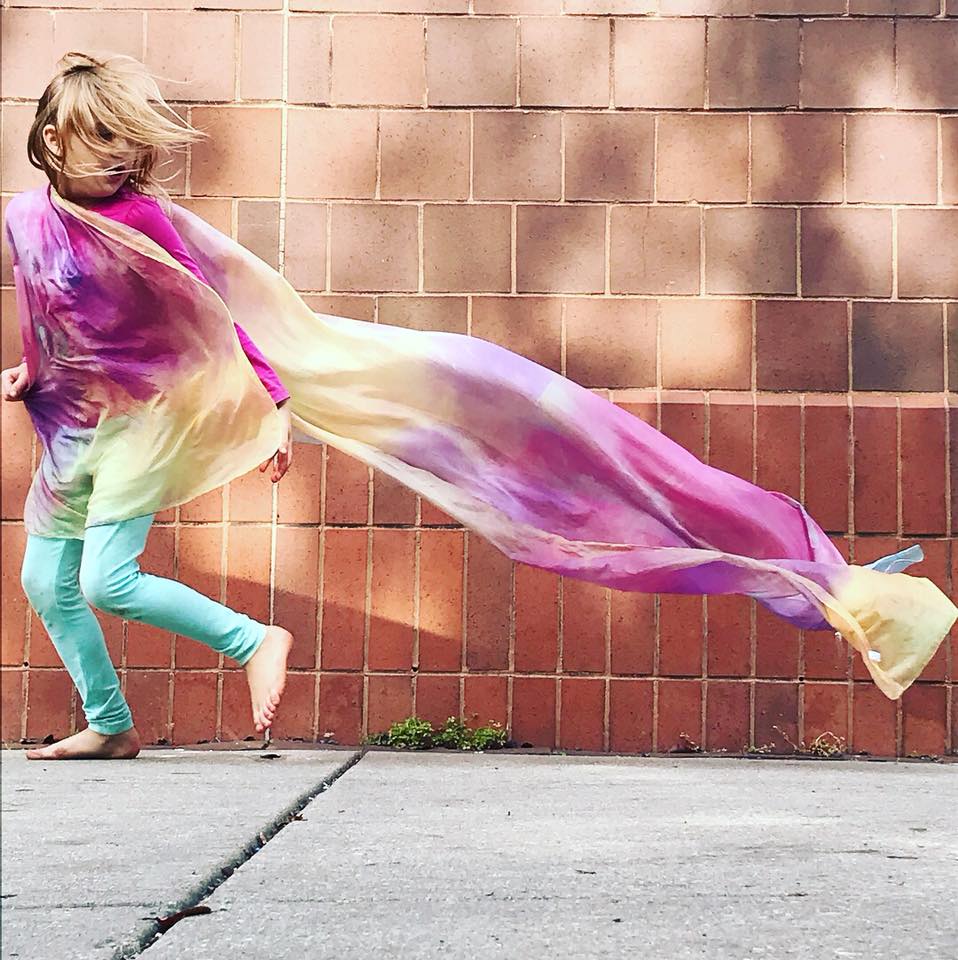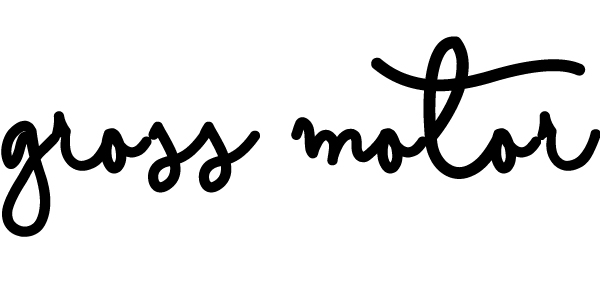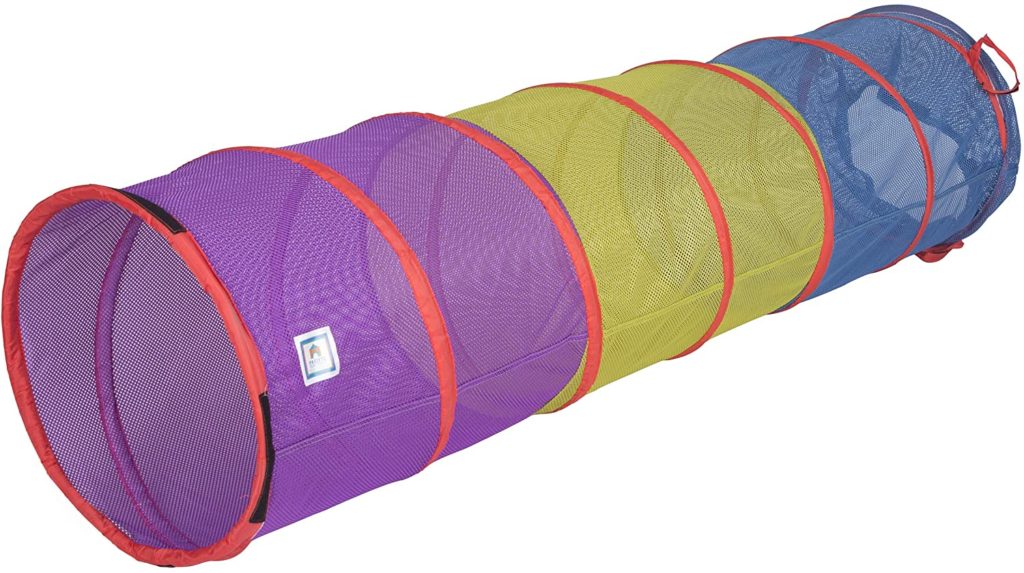 Pacific Play Tent See Through Tunnel   https://amzn.to/35bfOHy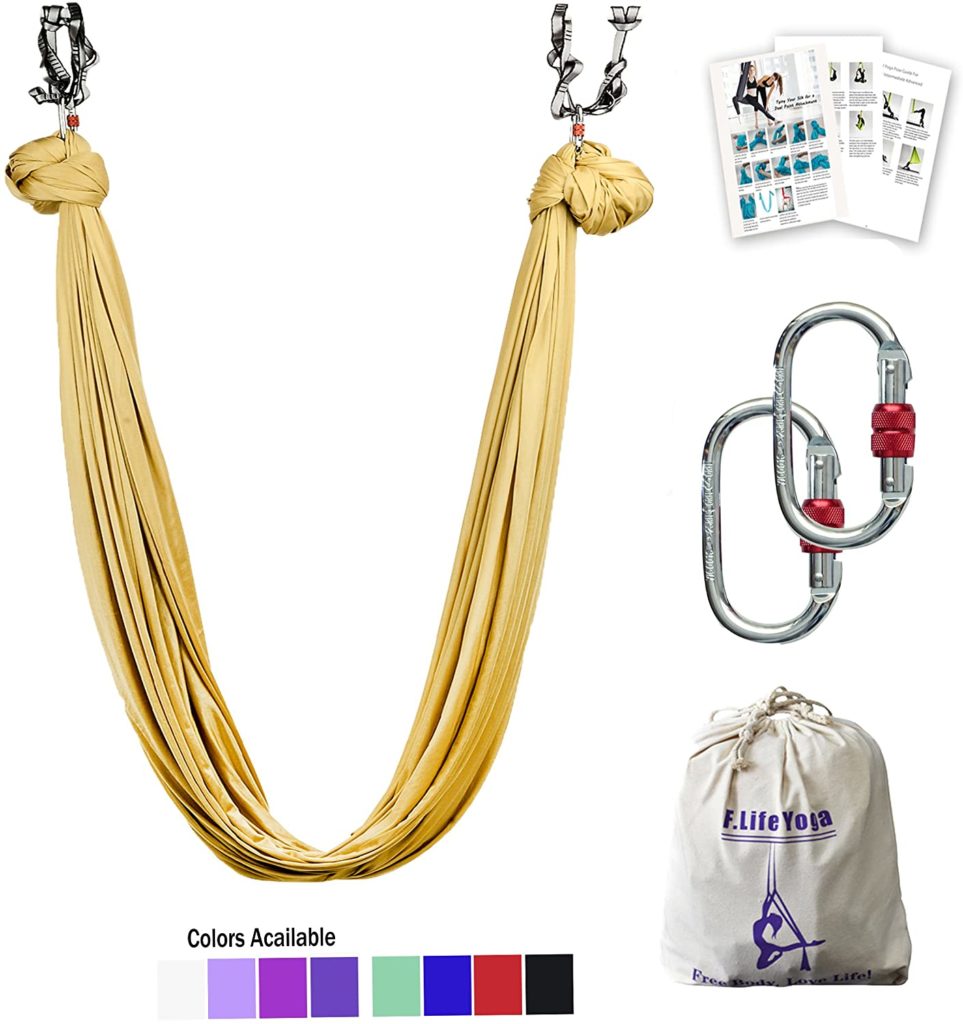 Aerial Silk – https://amzn.to/2VBMIxS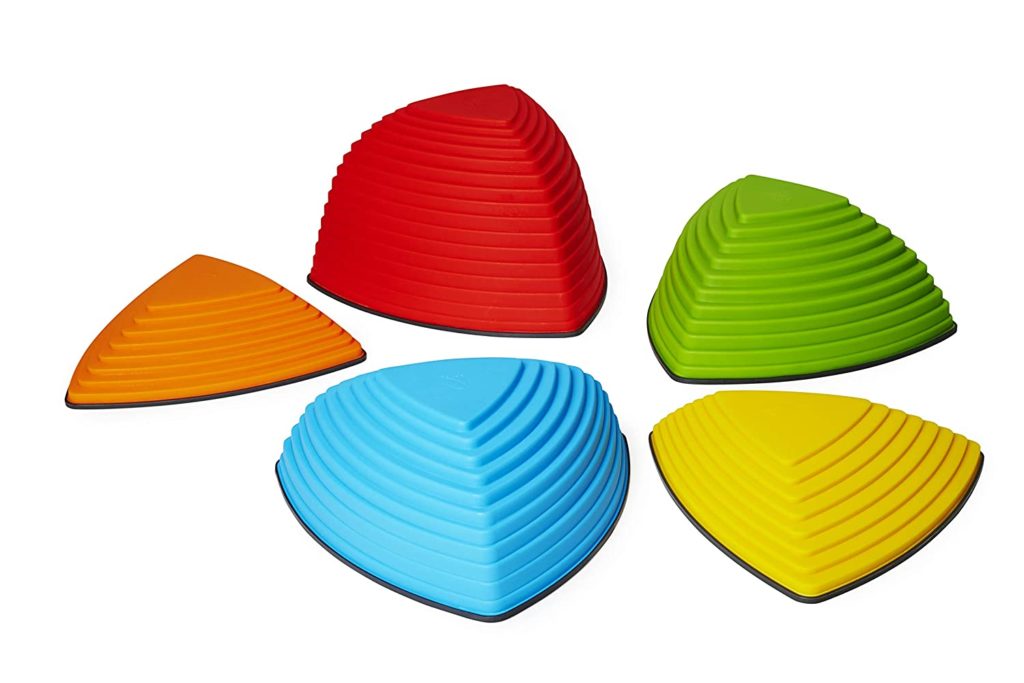 Gonge hilltop – https://amzn.to/3eRf5PV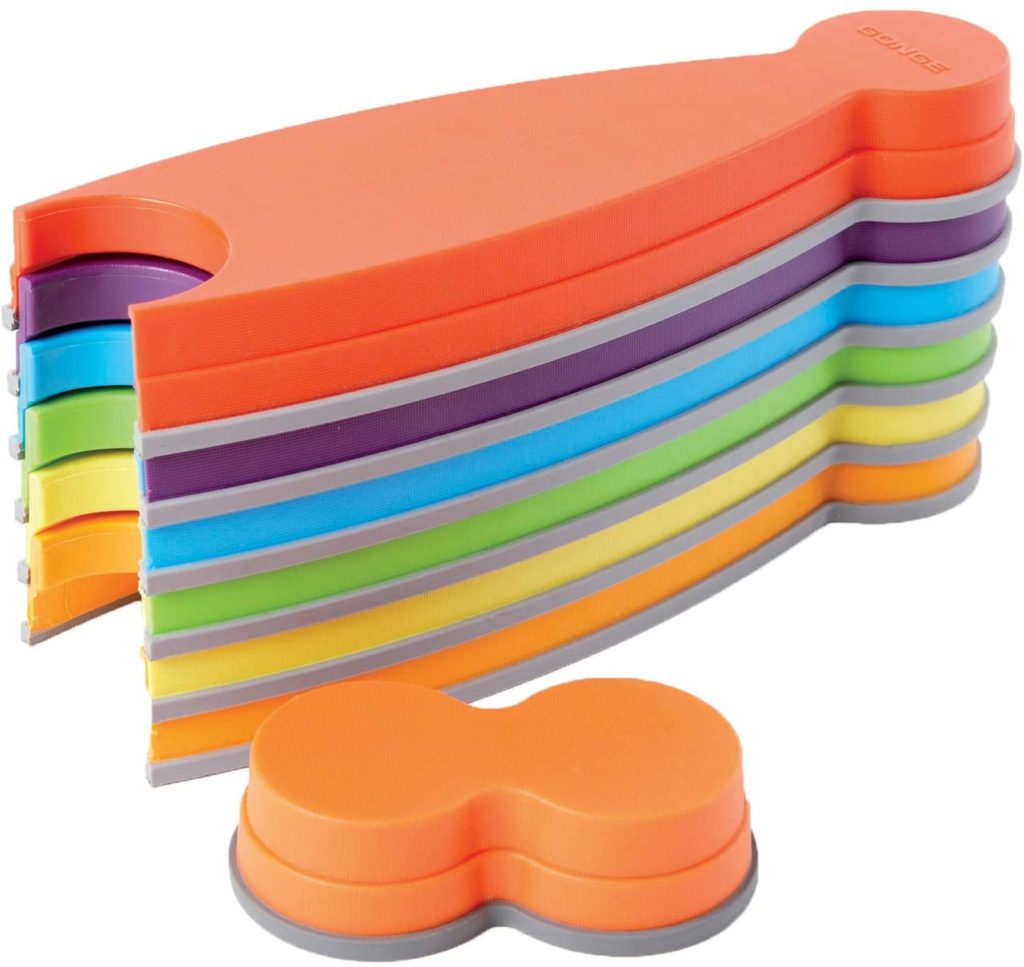 Gonge River – https://amzn.to/2zvexPN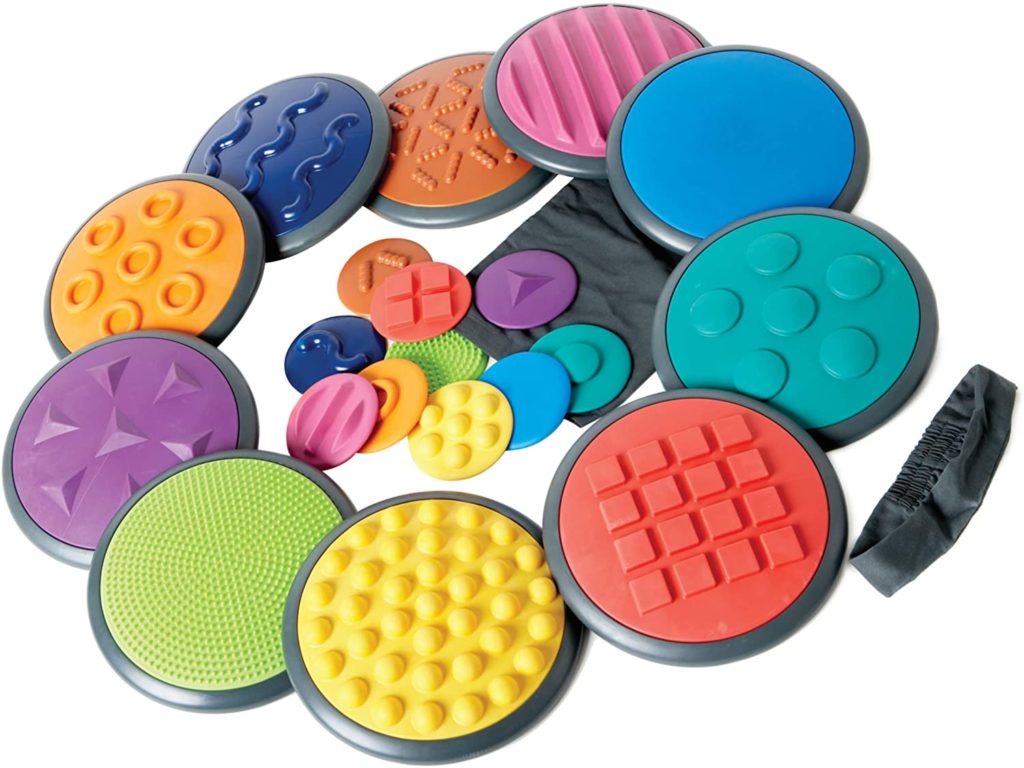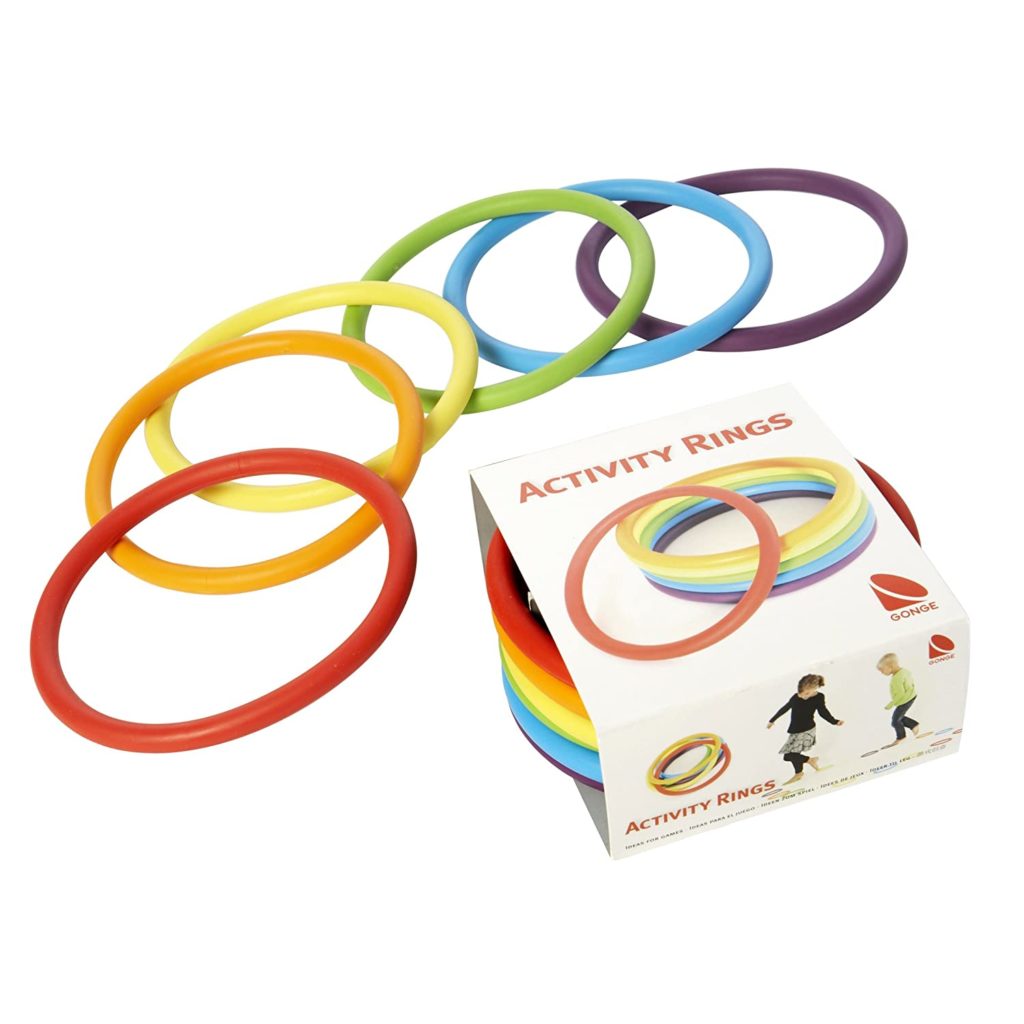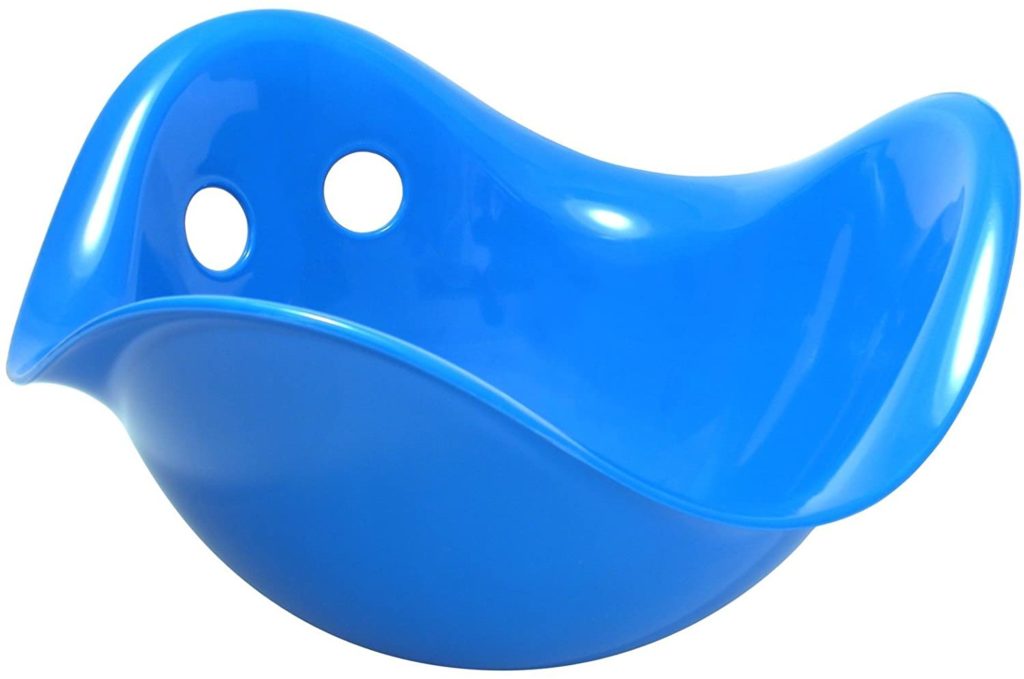 Gonge Tactile Discs –  https://amzn.to/3eJt62l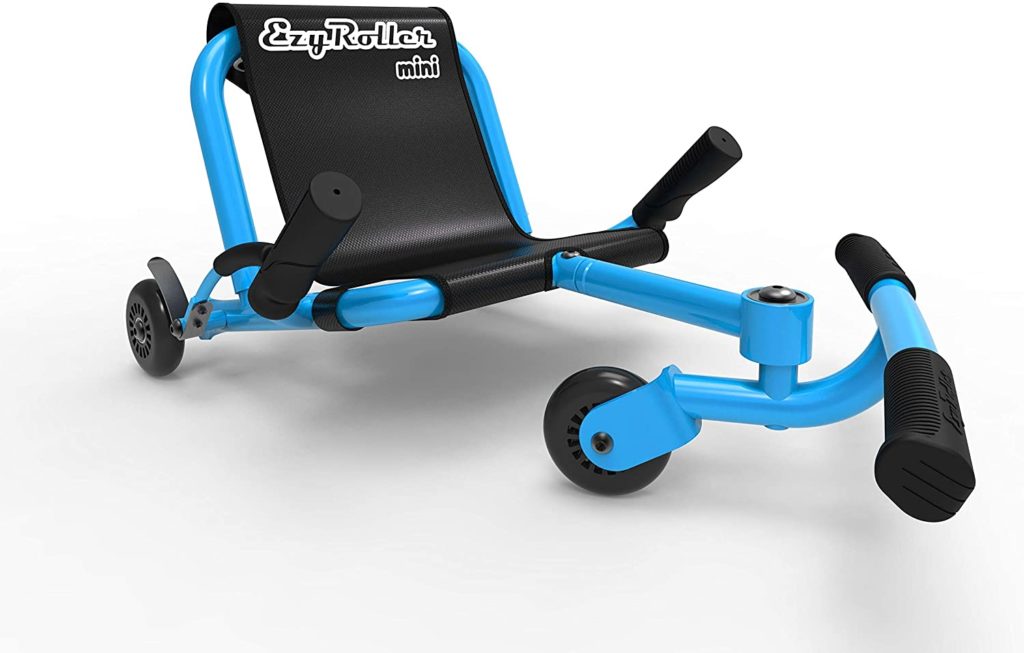 EZ Roller – https://amzn.to/2Y2AWhr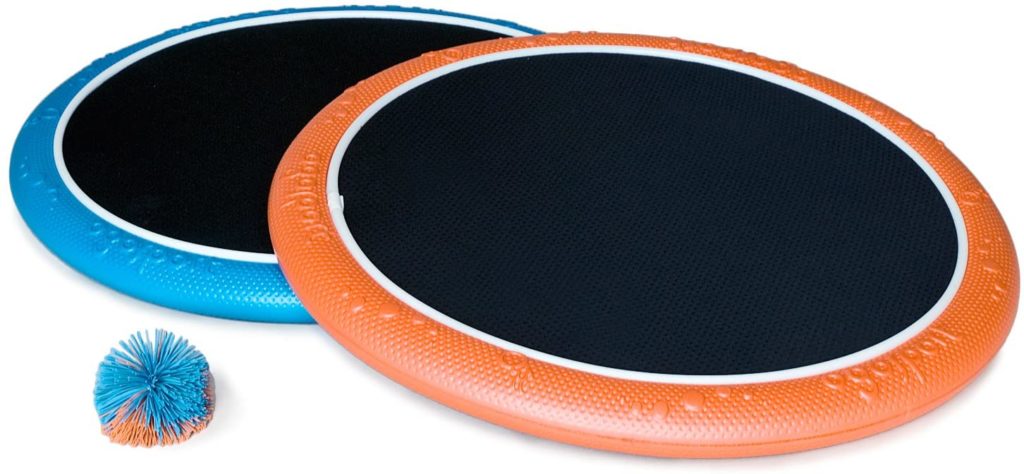 Ogo Sport discs – https://amzn.to/3cDwkT8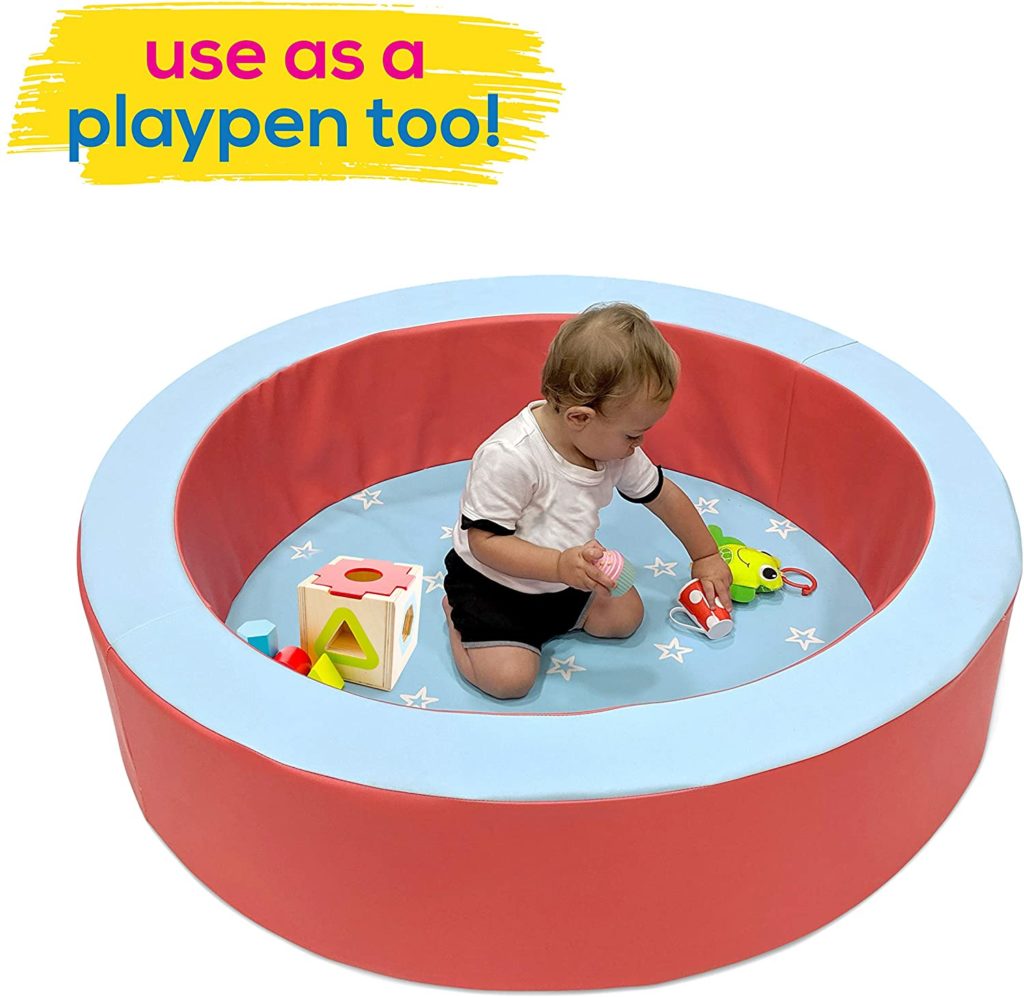 Ball Pit – https://amzn.to/3aI1Vln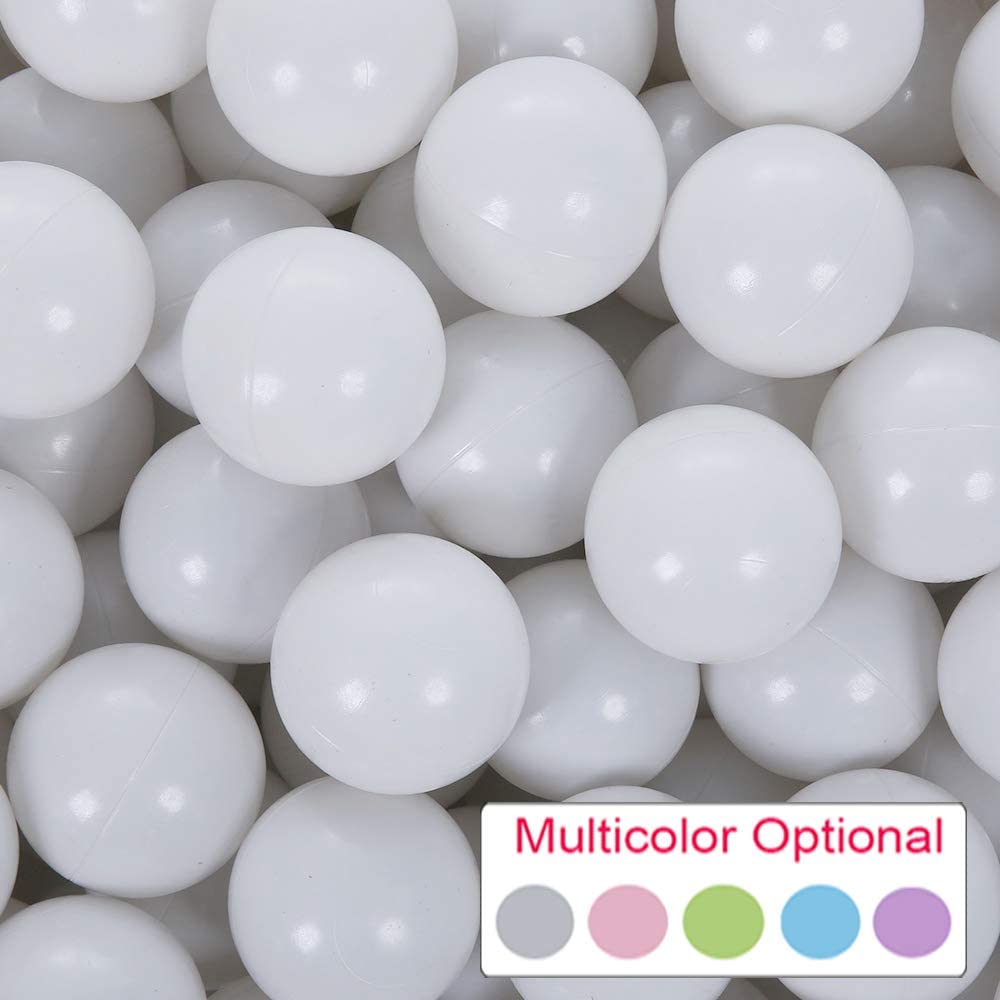 Play Maty – Ball Pit Balls – https://amzn.to/2KxtDqb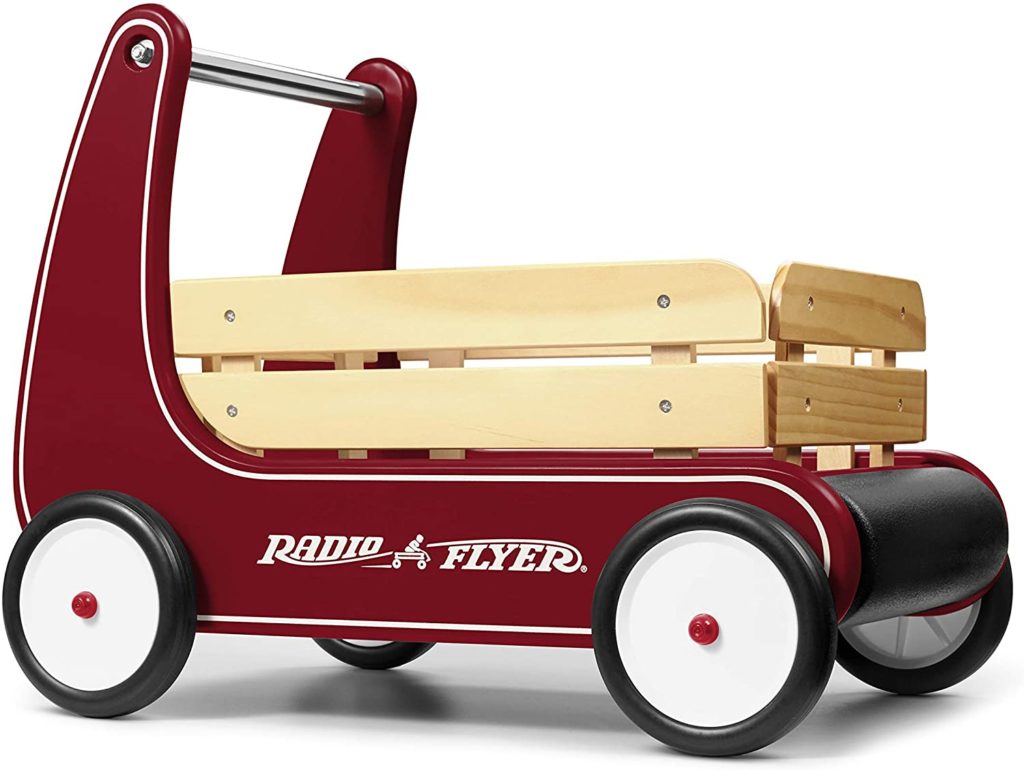 Radio Flyer – Walker https://amzn.to/2KxtDqb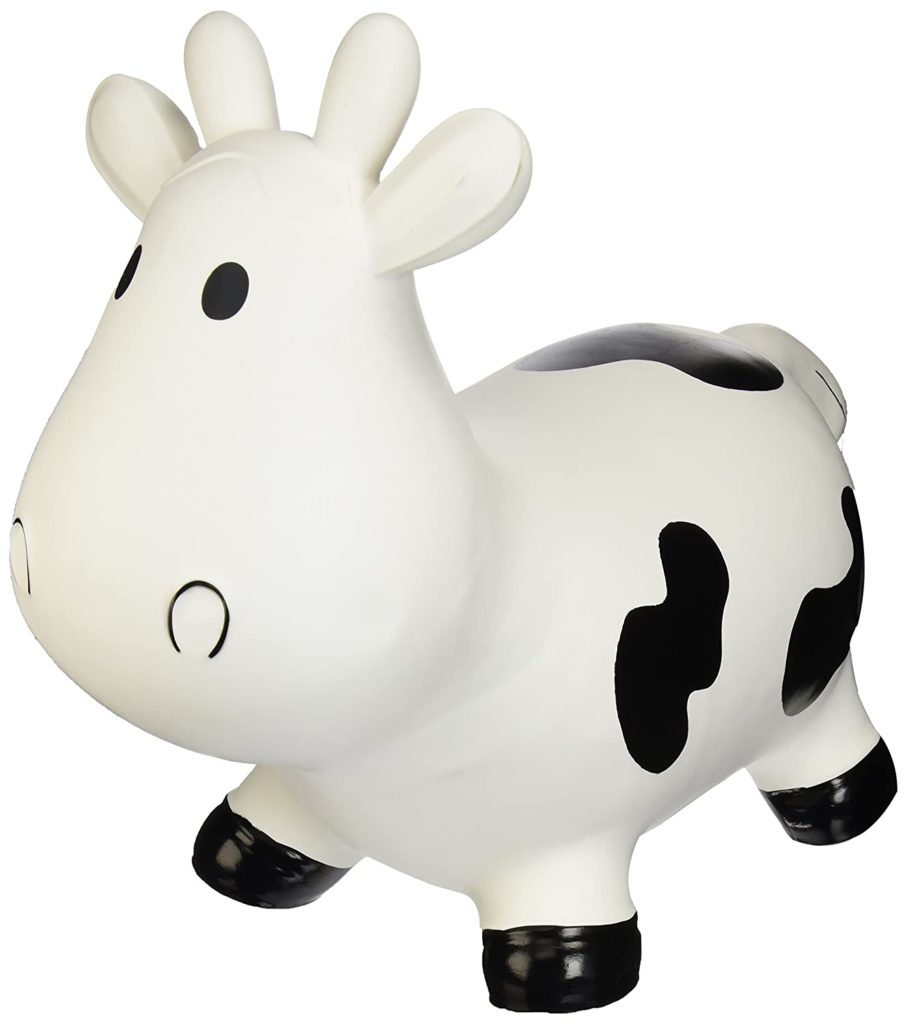 Ride on Cow – https://amzn.to/3eVls59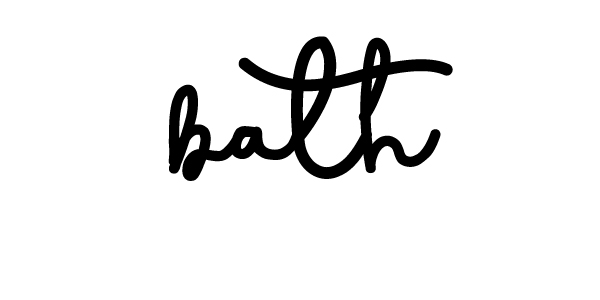 The First Year Stacking Cups – https://amzn.to/2x7qbPT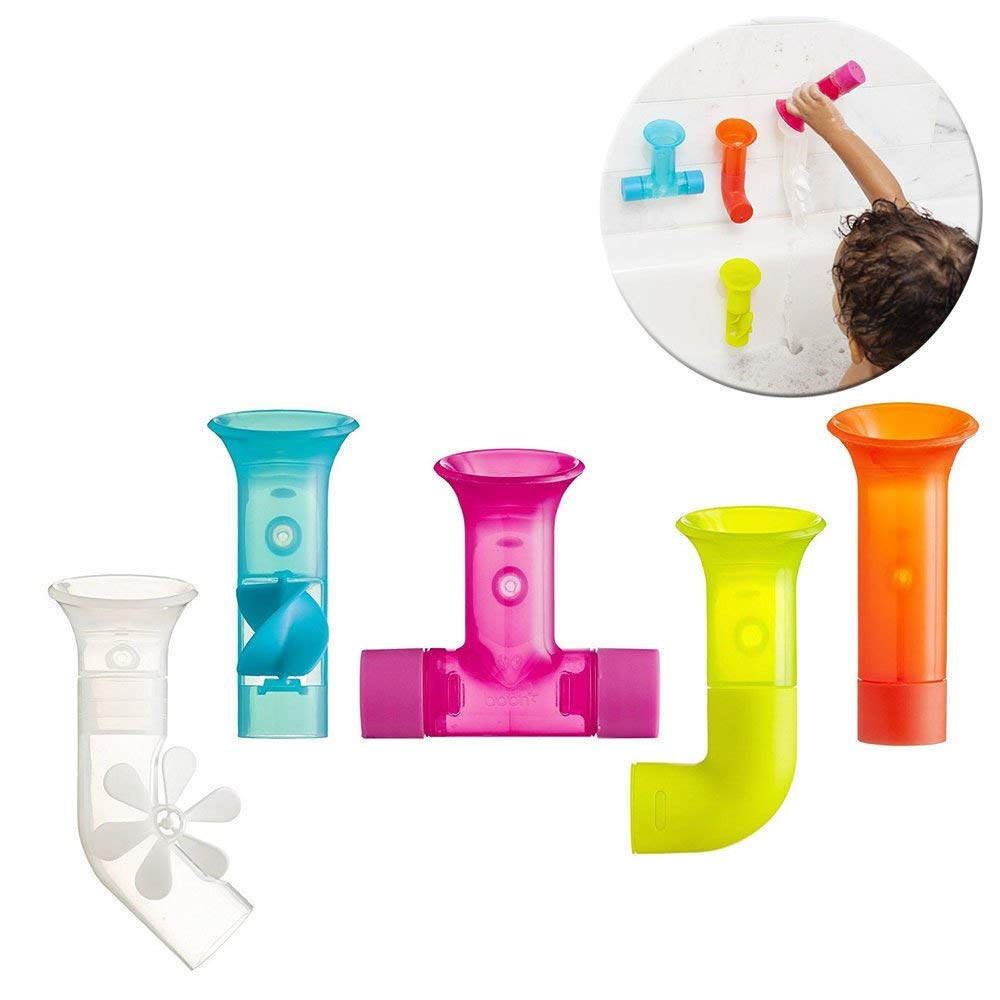 Boon Bath Pipes – https://amzn.to/3eR3mkH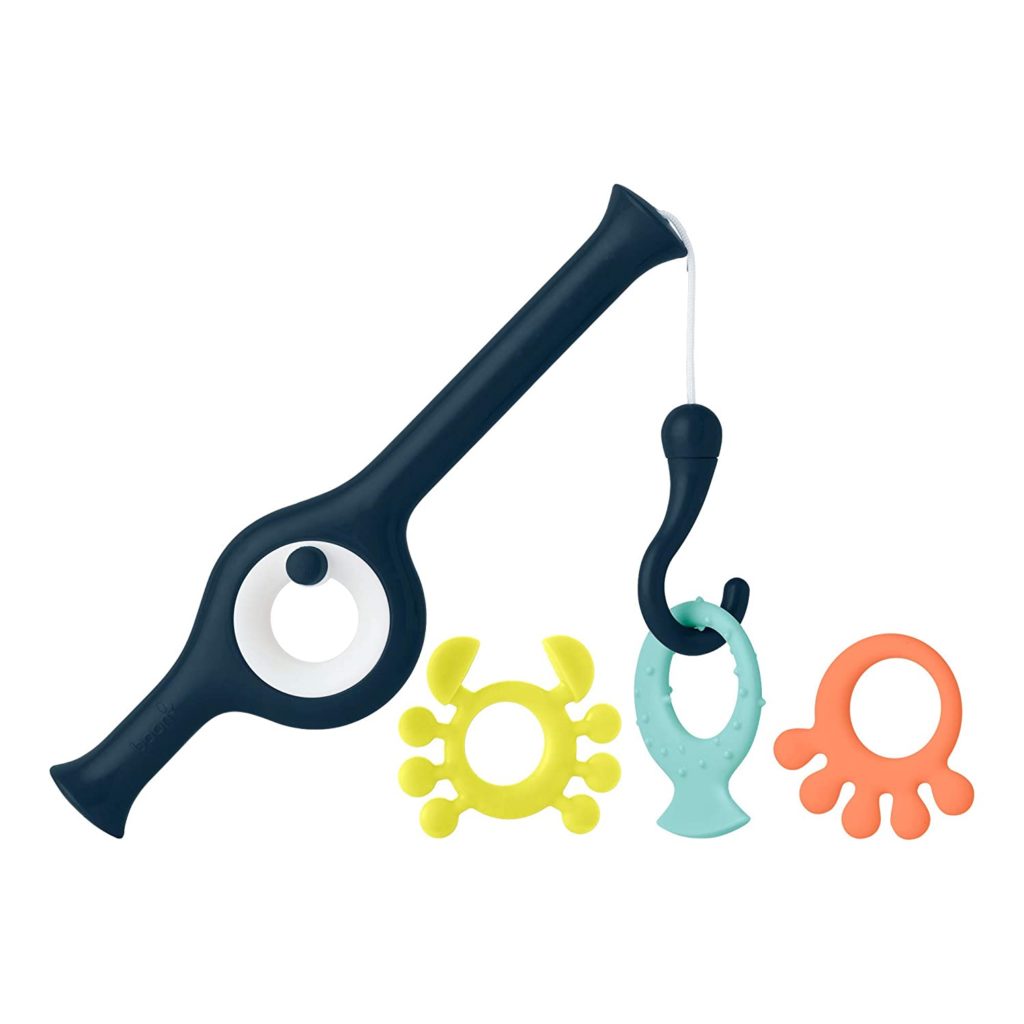 Boon Cast a Fishing – https://amzn.to/2SmeJYj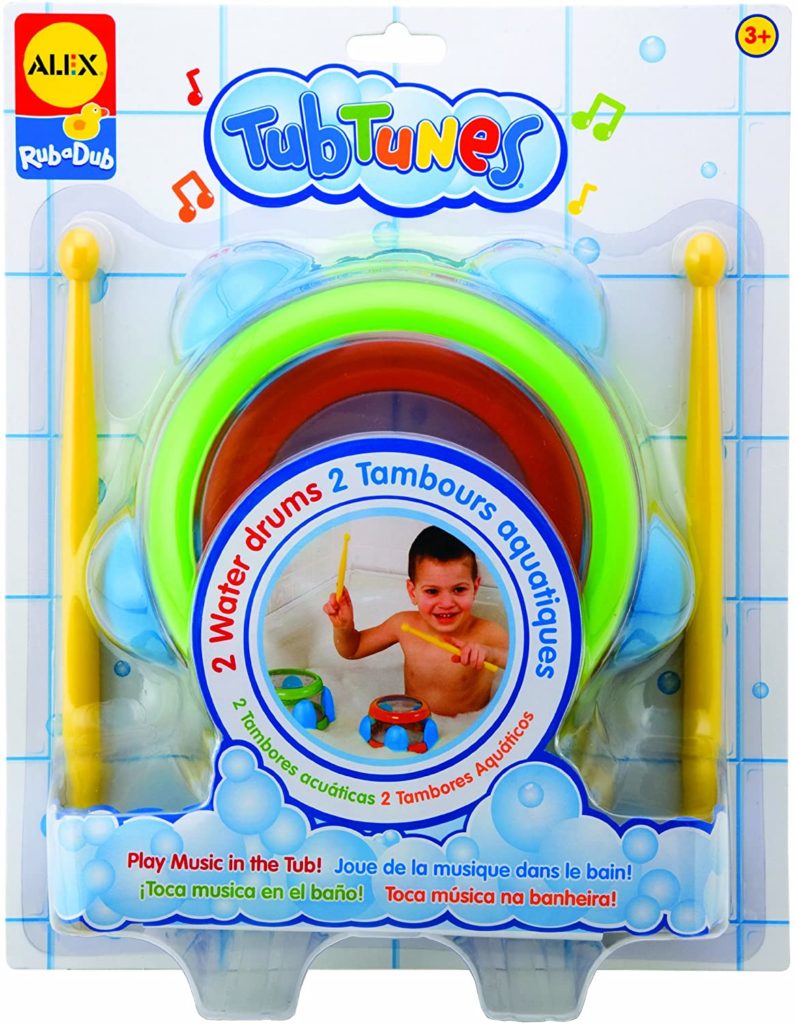 Alex Tub Tunes – https://amzn.to/3cMg4zb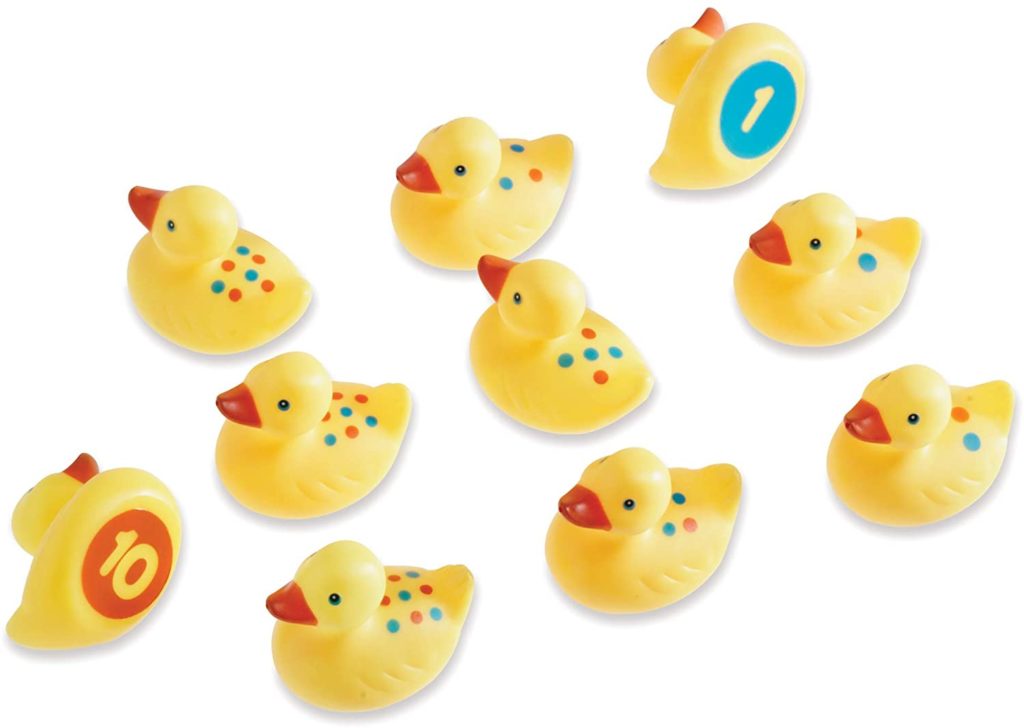 Learning Resources – Ducks – https://amzn.to/2KzAcbC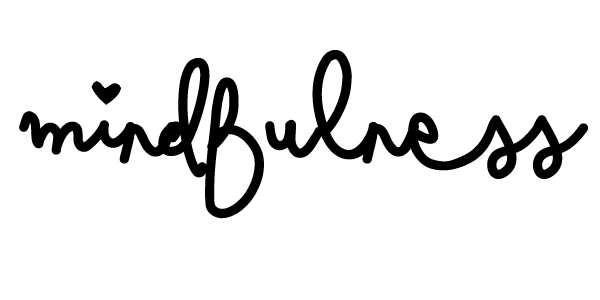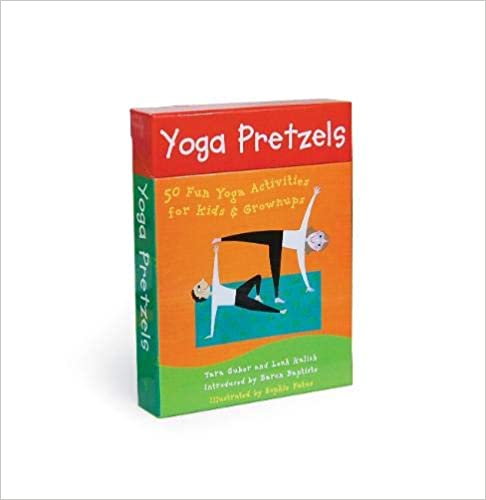 Yoga Pretzels – https://amzn.to/2S9mjp0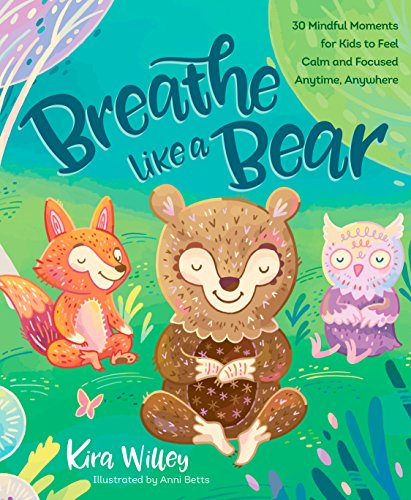 Breahte Like a Bear – https://amzn.to/2VAVagH