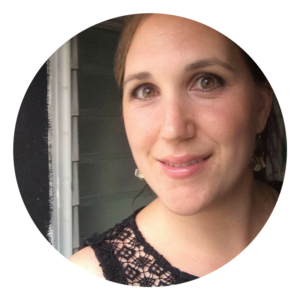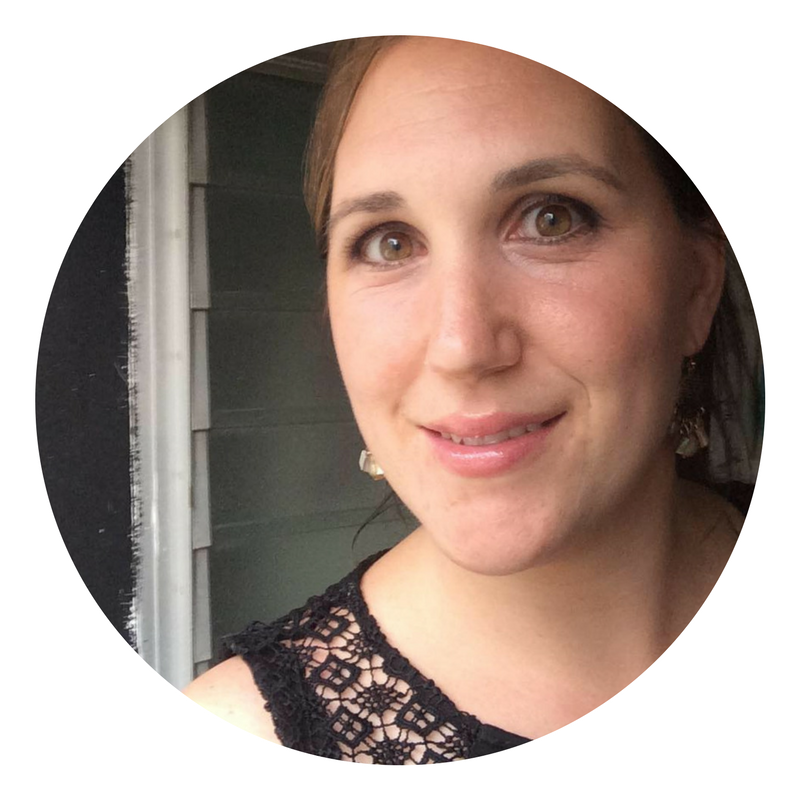 Hi there! My name is Jessica.
I believe Play IS the important work. I believe Play is innate in childhood and then we kind of lose our ability to play as we age, and replace it with efficiency and lists, and boxes checked off.
Search the Blog
Jessica Perkins is a participant in the Amazon Services LLC Associates Program, an affiliate advertising program designed to provide a means for sites to earn advertising fees by advertising and linking to amazon.com.